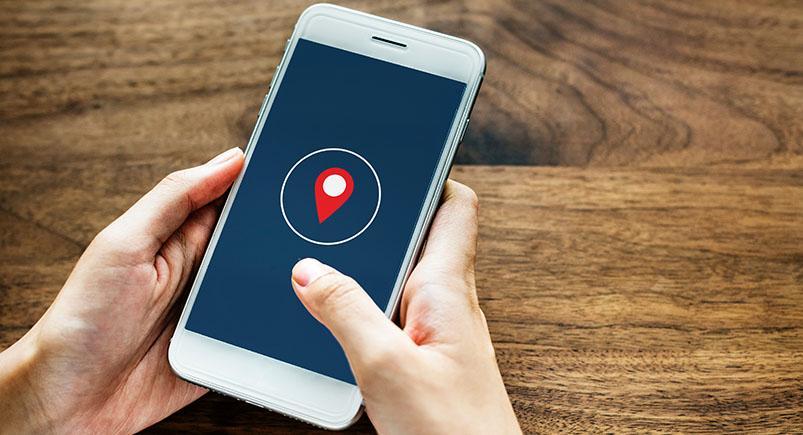 How Do I Get To Point B? Well, Spatial Data Can Help.
When you ask your map program (Google maps for example) to help you navigate from point A to point B, it turns around and asks a hidden treasure trove of information commonly referred to as spatial data, also known as geospatial data or geographic information. This wizard of geography, a kind of Oz behind the scenes, is able to identify the geographic location of features and boundaries on Earth, from oceans to bridges and more.
Usually stored as coordinates and topology, this is data that can be mapped. It's often accessed, manipulated, or analyzed through Geographic Information Systems (GIS), which is what we use to ask our question: How do I get to point B?
Great, Spatial Data is Smart, But What Good Is It If It Can't Talk?
Actually, spatial data can communicate … through images! Small sections of map data, cataloged as "tiles," are strung together to form a picture on your screen. This is true whether you are viewing a satellite map, a road-type map, or a street-view map.
How Actsoft Brings You This Technology
Actsoft works with some of the most respected leaders in the tech industry who specialize in geocentric products. These partnerships afford Actsoft the ability to stay ahead of the tech trends, thereby bringing our customers the latest developments. We're also able to manage our spending where it matters: development and customer support. See below for a couple of examples of how our strategic partnerships work to offer the highest quality product while maximizing every dollar and giving our customers the richest software solutions experience on the market today.
Navteq and Actsoft
Navteq Inc., one of Actsoft's partners, provides the constantly updated map data seen in Actsoft products. To make access faster for its customers, Actsoft hosts the large majority of the road map tiles on huge storage capacity Geo-Servers in a secure facility near Tampa, Florida. The satellite view mapping tiles, though, are accessed directly from Navteq Servers.
Telogis and Actsoft
Another partner, Telogis Inc., developed software for the Actsoft's Geo-Servers. The software utilizes a Geobase File System (GBFS) structure to store this data in a compressed format, lowering the amount of actual space required to hold the massive number of tiles, which includes the mapping of the entire world's land mass. Expanding the data from this compressed format preserves the resolution of the tiles whether you are viewing a map of the United States or a portion of downtown Nashville.
The world is at our fingertips with maps and GPS, whether navigating from point A to point B or running a company monitoring routes, assets, landmarks, jobs, deliveries, and employees in a mobile-to-mobile environment within a city or across a country.
Have any questions on how Actsoft can help you?
About the author : Xavier Charles