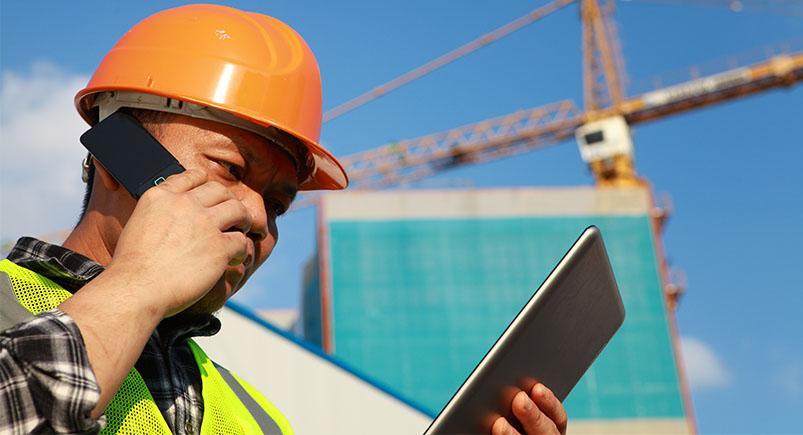 While most mobile workers, drivers, and other field employees have smartphones to communicate with managers and office personnel, there are many who may be missing out on an even smarter alternative to a regular cell phone: push-to-talk solutions.
This allows people to communicate with an entire group at one time. The advantages are clear: faster and easier interaction, quicker logistical problem solving, and more efficient group coordination.
Push-to-talk technology is used frequently among emergency and disaster relief personnel (FEMA, for instance), construction crews, warehouses, factories, and office-to-office communication. By empowering employees with this kind of group-calling feature, reaction times to sensitive events are quickened, and decisions can be made faster by eliminating the game of "telephone" — where a message is transmitted from one person to another.
Simple steps like dialing a phone number or waiting for a phone to ring and be answered are erased, giving callers an immediate connection to the people they need to speak to. Over time, this kind of unimpeded stream of information saves an incredible amount of time and effort, yielding a better product in the end.
A more sophisticated version of two-way radios, push-to-talk leverages the power of expansive network coverage — so recipients can be on the other side of the country.
Actsoft has teamed up with several carriers to deliver incredible push-to-talk solutions — and many new mobile phones can be used as push-to-talk devices.
Here are just a few of Actsoft's push-to-talk friendly features that will make your job a little easier:
Real-time GPS transmissions
Drag-and-drop dispatching
Group messaging
To get more information, call Actsoft today.
About the author : Actsoft