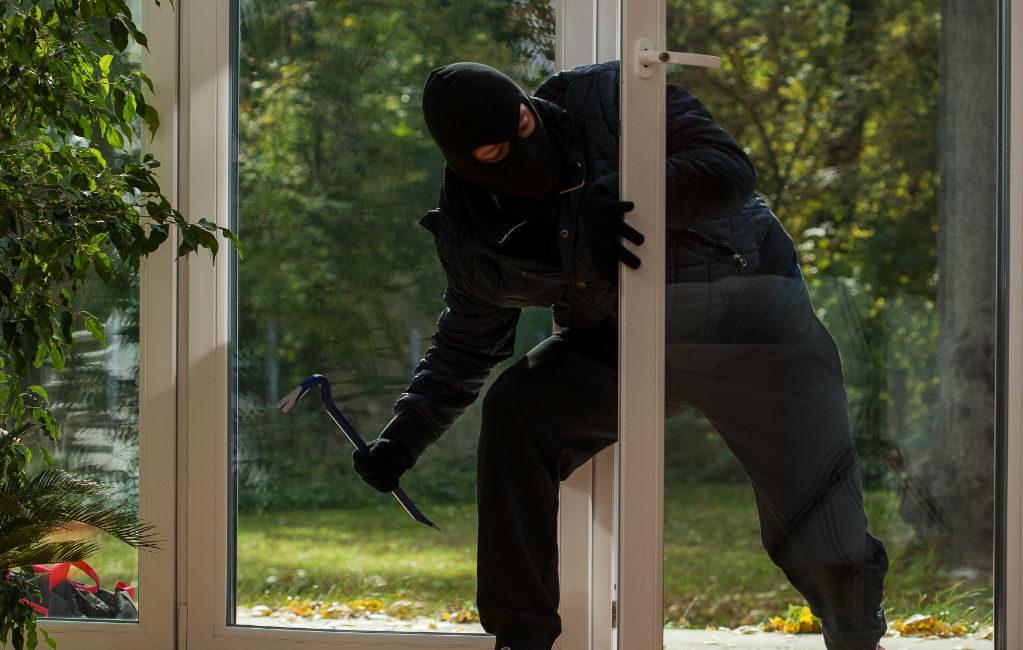 Imagine having just slated a recently constructed home for closing. There could be anywhere from a few days to a week before the closing actually occurs. During this window, appliances are installed within the home. This is also when thieves tend to target these homes to steal those appliances.
Charlotte, North Carolina experienced a string of burglaries last year that targeted the appliances within homes slated for closing. The perpetrators, in each instance, made off with thousands of dollars' worth of appliances. Each appliance stolen is a loss incurred that has little-to-no chance of being resolved even if the perpetrators are captured.  Unfortunately, when items are stolen, the costs fall on the owners. It's a reoccurring theme nationwide.
Elsewhere, over $30,000 worth of appliances were taken with neither the contractors nor the homeowners aware of their whereabouts. With the authorities stretched too thin to monitor every home slated for closing, and burglars not fading out of style anytime soon, what can you do to protect your assets?
Tracking.
In order to defend against thieves, tracking your assets is one of the primary choices to make. Utilizing GPS to remain aware of your assets' locations and its impact was outlined in Workforce Management & The Return on Investment: Vehicles, Part I. While that piece focuses on maintaining awareness of large pieces of equipment, the concept of monitoring unattended equipment can be applied to household appliances.
Actsoft has the CalAmp TTU 620, a battery-powered device that can be attached to appliances once the homes are slated for closing. Once attached, the devices send a signal relaying its whereabouts as long as their batteries retain power, which can last up to an entire year depending on use. Its relatively small size makes the CalAmp TTU 620 the perfect companion for unattended appliances due to being unobtrusive and of low energy cost.
Have any questions on how Actsoft can help you?
About the author : Scott Englert