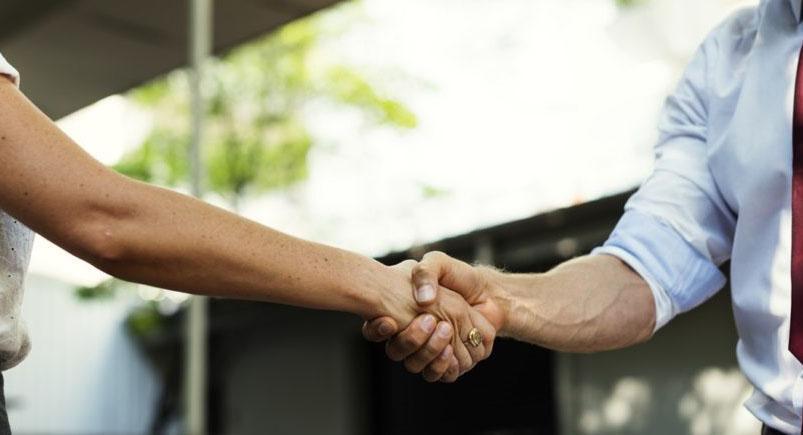 Having a quality customer experience team is one of the most essential factors for the success of any modern business. No matter what type of product or service your team sells, maintaining easy access to your customer base and providing quality assistance to it is one of the best ways to retain business and also expand to new prospects.
Offering helpful, readily-available aid to customers who currently use your business' product or service is a great way to ensure that they stay with your business, rather than turning to one of your competitors. After all, if a customer doesn't know how to use your product or service, they likely won't continue paying for it for very long. In fact, according to Gartner Surveys, 89% of companies now expect to differentiate themselves from their competitors primarily using customer experience. This figure is up nearly 53% from 2012, confirming that many modern businesses are becoming increasingly reliant on enhancing the customer's experience to drive their respective revenue flows.
Another valuable aspect of establishing a reputable customer experience department is that it can provide an outlet to facilitate noteworthy feedback on behalf of your current customer base. Listening to customer suggestions and adjusting your services accordingly via updates or other methods of improvement can make for products that are even more finely tuned to the desires of your clients, which is never a bad thing for business. In turn, both your business and your loyal customers will reap rewards.
Now that some of the benefits of providing a quality customer experience have been briefly outlined, it's also important to note that person-to-person communication is key in the customer experience department of any profitable corporation. Customers feel less like a number and more like a human when they are easily able to express their thoughts to a live representative who is extensively trained on the company's products. In this way, your advisors can empathize with the people making up your customer base, something that is crucial to fostering trustworthy relationships and more efficient problem-solving.
"Having 'trusted advisors' instead of 'service agents' is a big key to delivering exceptional customer experiences," says David Knight, Actsoft's vice president of customer experience. "Once you have trusted advisors, their primary mission should be to practice "value-nurturing" during every customer interaction. This will increase product usage and grow customer lifetime value."
Actsoft's Customer Experience department prides itself on delivering exceptional customer experiences. Knight's team delivers trustworthy information to customers in the most personable and informative fashions possible. Actsoft stays one-step ahead in the customer experience space because they leverage product knowledge, insight about the customer's workflows and customer experience best practices to ensure that every customer receives friendly, personalized, and high-quality services.
 
Have any questions on how Actsoft can help you?
About the author : Andrew Forest
Drew Forest is a writer, marketer, and content creator. He enjoys traveling, fantasy football, and watching Tampa Bay sports teams win championships.