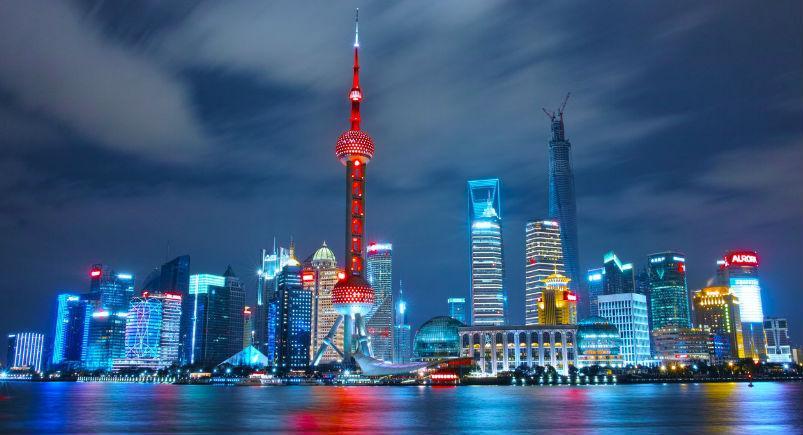 Whether scaling the frosty peaks of Aspen, Colorado or becoming immersed in the bustling metropolitan life of Shanghai, China, travel at its most basic form is something that can be immensely beneficial to an individual's well-being.
People's motives for traveling vary. Some do it to relax or to learn about new things in the form of taking a vacation, while others may need to take trips at certain times for work-related reasons or to see family. Either way, getting tastes of new scenery and being exposed to new cultures by changing your geography can improve aspects of work life and personal life alike. Perhaps the largest benefit of traveling is that it can make you better-rounded as an individual, which can positively reflect workplace diversity and impact the many different relationships you might share with others on a daily basis.
In a business sense, employees and CEOs alike may need to travel for work in vocational fields such as finance or sales, and even different forms of entrepreneurial work may warrant excursions for networking events or other reasons. However, for entrepreneurs, owners of companies, and managers, traveling while still having to manage business back home can be difficult to do if the right resources aren't being used. Thankfully, Actsoft's mobile resource management solutions are readily available to help travelers maintain control of their companies while they are away from the office.
Actsoft's solutions can transition some aspects of your business such as report running to an automated, preset schedule. This makes managing your company an easier task to accomplish. Implementation of scheduled reports ensures that valuable data is automatically sent to the right people in your organization on a daily or a weekly basis, and it can save you time and revenue, especially while traveling.
If the roles are reversed and some of your employees are away on a business trip while you remain back at the office, the wireless forms feature can prove to be incredibly useful. Wireless Forms can be used to construct travel expense reports for business trips, giving your employees away from the office the power to document their company-funded spending after every single purchase in real time. The form builder's Camera feature allows employees to take pictures of receipts, rather than forcing them to manually fill out and calculate each individual purchase onto a handwritten form. This also can keep a clean backup record of all business-paid receipts if some become displaced during the entirety of the employees' trip.
Traveling can help an individual expand their social, cultural, and geographic horizons, no matter their purpose for doing so. However, for those who travel predominantly for work-related reasons, Actsoft's wireless forms and scheduled reports technology can combine to make managing business while away from the office as streamlined as possible.
 
Have any questions on how Actsoft can help you?
About the author : Andrew Forest
Drew Forest is a writer, marketer, and content creator. He enjoys traveling, fantasy football, and watching Tampa Bay sports teams win championships.