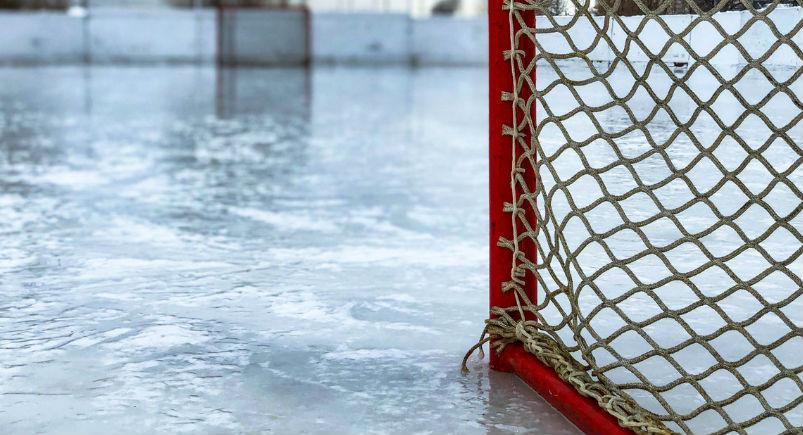 The National Hockey League's All-Star Weekend was held in Tampa, Florida this past weekend, allowing some of the league's brightest stars to display their skills on a global showcase. The itinerary of the much-anticipated weekend included fan events outside the Tampa Bay Lightning's Amalie Arena on Friday night, a skills competition that individual players participated in on Saturday, and a tournament-style set of three games between each division's All-Star athletes on Sunday.
At Saturday's 2018 GEICO NHL All-Star Skills Competition, six different showcases were featured this year, according to NHL.com. Some of these included a fastest-skater competition, a passing challenge, a save contest between goalies, and a variety of shooting exercises for players to compete in that measured everything from precision to sheer slap-shot power. Among some of the standouts in the shooting competitions were the Washington Capitals' Alex Ovechkin, who had a slap-shot that came in at a blistering 101.3 miles per hour, and the Vancouver Canucks' Brock Boeser, who hit all five of his accuracy targets with wrist shots in just 11.136 seconds.
Logging the speeds of All-Star-caliber skills like Ovechkin's and Boeser's requires some of the most precise tracking technology available, as the deltas in prowess between hockey's best players are often times in mere decimal points. However, just like in these competitions, a mandate of precision can be instrumental in the business world. Companies with mobile assets can miss out on optimizing productivity and increasing their overall efficiency if the right tools aren't being accessed.
At Actsoft, we take pride in engineering accurate technology that businesses can use to reap huge savings of both time and money. Using our GPS Tracking feature, companies with vehicle fleets or workers in the field can become empowered with better understandings of what work statuses are, how corporate vehicles are being used, and exactly where employees are at any given time.
Geofences is one of our solutions' flagship features that showcases our affinity for precision. Using this unique tool, customized shapes can be drawn on a live view map in order to designate specific work zones. After creating the boundaries for a job site, the system can then easily be set up to instantly notify supervisors back in a business' home office of any activities regarding entrances and exits by company assets.
Precise tracking technology is what makes the fun of the NHL's All-Star challenges possible year in and year out, due to its ability to designate winners by fractions of a second. Similarly, companies with mobile assets can always rely on Actsoft's tracking solutions for unparalleled accuracy, better efficiency, and MVP-worthy savings.
Have any questions on how Actsoft can help you?
About the author : Andrew Forest
Drew Forest is a writer, marketer, and content creator. He enjoys traveling, fantasy football, and watching Tampa Bay sports teams win championships.