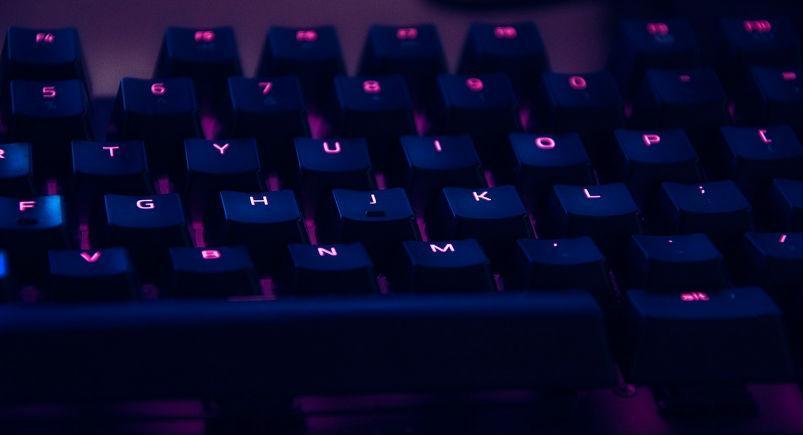 Communication is one of the most important things to society, and it has continued to transform as time has churned forward. In contemporary times such as these, advances in technology have played huge roles in improving people's access to one another, as they have simplified the logistics of communicating across far distances significantly. Cell phones and computers allow people to talk to one other nearly instantly even if they are thousands of miles apart, which is a fascinating concept, especially once the broader context of communication's history is taken into account.
If you could go back in time and talk to a person from the year 1750 in a face-to-face setting, they'd probably look at you like you're crazy if you tried to explain to them how the iPhone X's new Animoji feature works. In fact, even if we sped things up two more centuries to the 1950s and conducted the same exercise, you'd still get a bewildered and confused reaction from a person living in that era. Nevertheless, the advances that older societies like these made to the concepts of communication as a whole were instrumental in building what we currently have at our disposal.
The beginnings of communication took the form of cave drawings by some of our earliest ancestors, and later the ancient Phoenicians developed the first universal alphabet in order to trade with multiple cultures. Soon, ancient Egyptians began creating early forms of paper to write on using papyrus, further advancing the known world's adaptations of communication. Much later, all of these early developments would help culminate in the first computers, but these machines filled up entire buildings and provided only minimal functionality. Now, in terms of processing power, cutting-edge engineering has allowed for machinery that used to take up whole rooms to fit snugly into the size of your pocket. This is a key factor in what allows us to instantly communicate with people on the other side of the globe today.
The present-day business world in particular heavily relies on communication to accomplish work and function on a daily basis. Internal memos, customer interactions, and employee collaboration on projects are just a few examples of where communication is a necessary tool in a corporation-style setting. In fact, communication is so vital to a business that if a company actively puts extra emphasis on improving its internal and external communication, its productivity, clarity, and profits could all experience significant rises.
At Actsoft, equipping businesses with modern mobile resource management (MRM) solutions to effectively communicate is one of our biggest proficiencies. For example, our Wireless Forms feature in many of our solutions grants employees in the field with an easy but intuitive method of completing paperwork and sending it back to the home office via mobile phone or tablet. This can streamline workflow from the field back to company headquarters, saving time, money, and resources. Job Dispatching is another service Actsoft provides that can prove to be a vital asset to a company's workers in the field. Using this, employees can receive and immediately respond to new work assignments from the tap of a screen while they are out in the field.
For companies located in many different industries, Actsoft's MRM products will continue to blaze a trail into the future of business communication for years to come. With advancement and user convenience at the forefront of our development priorities, companies who are searching for a new type of communicative solution are in luck.
Have any questions on how Actsoft can help you?
About the author : Andrew Forest
Drew Forest is a writer, marketer, and content creator. He enjoys traveling, fantasy football, and watching Tampa Bay sports teams win championships.