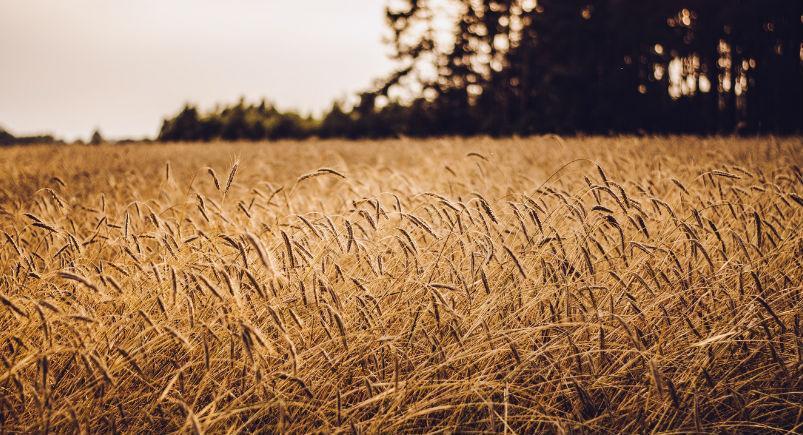 The next time you take a bite out of a slice of pizza from your favorite local eatery, you might consider taking a step back and pondering the sheer logistics that had to take place in order to allow it to be sitting in front of you. Long before the food was even first placed into an oven, industries such as trucking and farming were working seamlessly together to harvest and transport its ingredients efficiently.
It's no secret that transportation and farming are two of the strongest vertebrae in the backbone of the United States' food supply operation. With the tiniest mistake easily able to derail business for multiple delivery-dependent restaurants and supermarkets across the nation, the pair's impact on America's economy at large is huge. Due to this, high expectations of the farming and transportation industries are always prevalent, and workers from both verticals know how important it is to provide customers with fresh goods in a timely manner. As being stocked with adequate supplies is one of a food vendor's biggest priorities when it comes to managing business, the tandem of farming and freight is often times left with very little margin for error.
At Actsoft, we take pride in being able to alleviate some of the difficulties that companies in these industries can face on a daily basis. For many farmers, their harvesting machinery is a crucial part of their livelihood, and these tools often times aren't cheap. For example, a John Deere combine harvester, a common machine for harvesting grain can end up costing hundreds of thousands of dollars to purchase brand new. However, using our wireless solutions, lucrative machinery like this can be monitored and tracked via GPS and geofence setting, serving as a digital security blanket that actively protects against misuse and theft.
Furthermore, Actsoft's solutions are able to help ensure that climate-sensitive goods are monitored carefully while being transported in trucks with refrigerated trailers. If a cooling unit deviates from a set temperature threshold while storing and transporting foodstuffs, alerts detailing the changes in climate will automatically be sent to company staff. As perished items can't be used or served to customers, these cargo alerts from Actsoft remain an incredibly powerful tool for food transportation companies to take advantage of.
Moving and supplying millions of tons of food on an annual basis is no easy feat. However, to help companies in both farming and trucking achieve increased efficiency and saved revenue, Actsoft's solutions are readily available to make these productivity goals a reality.
Have any questions on how Actsoft can help you?
About the author : Andrew Forest
Drew Forest is a writer, marketer, and content creator. He enjoys traveling, fantasy football, and watching Tampa Bay sports teams win championships.