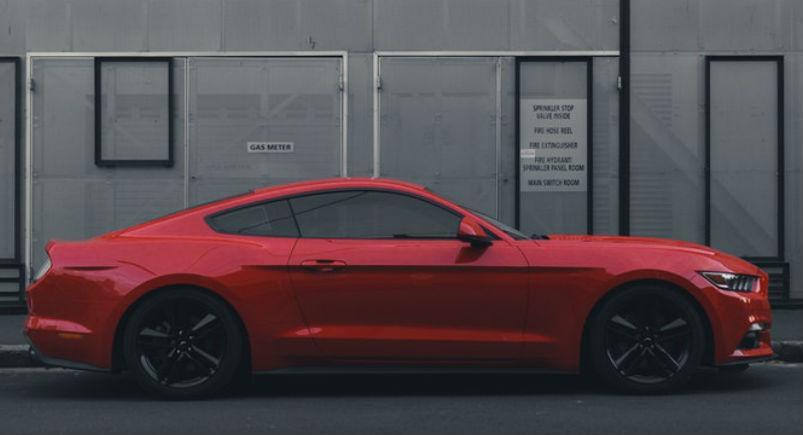 Routine car maintenance is an important thing that a lot of people tend to neglect or forget about altogether. An illumination of the dreaded "Check Engine" light is often times a scary thing for a car owner to see, and they may put off necessary vehicle checkups related to this occurrence out of fear of a potentially large repair bill. What isn't often realized, however, is that failing to take reparative action in a timely manner could exacerbate the problems, calling for even more expensive repairs later on down the road. To prevent expensive and inconvenient transportation issues like this from happening to you, it's best to always pay close attention to what messages your car is sending, and in turn give it plenty of preventative maintenance.
How Can I Take Care of My Car? 
The importance of routine oil changes for your vehicle cannot be stated enough. According to Firestone Complete Auto Care, a good guideline of how often your oil should be replaced is either about once every three months or once every 3,000 miles driven. By doing this on a regular basis, you can ensure that only clean, proper levels of oil are helping your engine operate, and that as little wear-and-tear as possible is being put on the pistons inside it. Engine repairs are easily able to fetch thousands of dollars in price, so making sure that your motor remains healthy by routinely changing your oil should always be a priority.
Idling is another common practice of many drivers that can wear vehicles down over time. When a car is turned on and subjected to a lengthy standstill, the engine continues to run, burning fuel, expelling carbon monoxide, and in effect having its total lifespan chipped away at. To reduce instances of idling, something as simple as turning your car off every time you're stuck waiting for a train to pass at a railroad crossing can positively add up over multiple years. While it's impossible to completely eliminate all instances of idling, maintaining a conscious effort to reduce this practice as much as possible could end up paying off huge in the long run when it comes to the longevity of your car's lifespan.
In addition to reducing idle times, getting your brakes checked regularly is another way to prevent expensive repairs later on and maintain a vehicle that is safe to drive. Grinding or squealing sounds when slowing your car down should be an immediate sign that there is an issue with your brakes, and that they should be examined at a repair center as quickly as possible. As delaying brake repairs could result in putting both yourself and other drivers on the road in danger, never take your car's warning signs of a problem lightly.
If you're in charge of multiple cars, finding a method of managing the maintenance needs of each individual vehicle can pose quite a challenge. Thankfully, Actsoft's fleet management solutions can provide a way for you to receive instant alerts about when your vehicles are due for an oil change, when a "Check Engine" light in one of your vehicles activates, or when a driver is idling for too long. With our simple but powerful solutions, never feel uncertainty about your fleet's maintenance schedules ever again.
Have any questions on how Actsoft can help you?
About the author : Andrew Forest
Drew Forest is a writer, marketer, and content creator. He enjoys traveling, fantasy football, and watching Tampa Bay sports teams win championships.