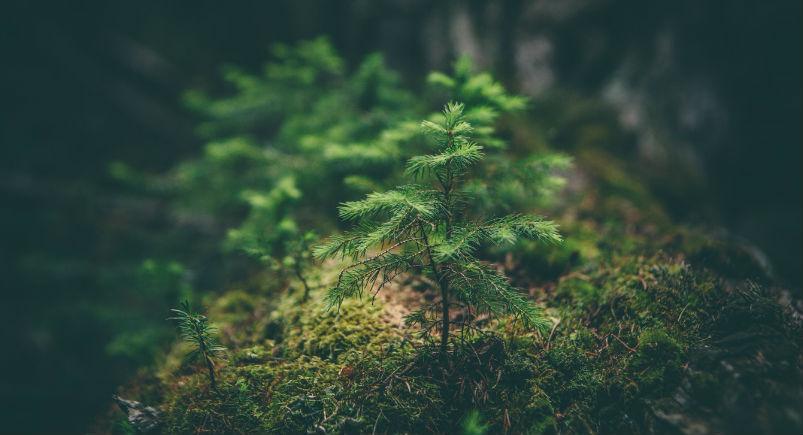 Helping to conserve the environment and also saving your company money don't have to be two mutually exclusive things. While both of these separate ideas can seem unrelated at face value, there are many different practices that your business can do to become a green, environmentally-conscious company that witnesses saved funds as a direct result. Unnecessary energy expenditure is often times the common denominator in wasted money for many companies, and this can also pollute the environment over time. Here are three ways to reduce instances of waste from occurring, and in turn make your business a greener, more efficient industry presence.
Optimize company vehicle routes
There's a fine line between what the quickest route to a destination is, and what the most fuel-efficient route to a destination is. Factors such as speed limits, inclines, and traffic light amounts can all play huge roles in differentiating these two from one another. If your company vehicles are driven to common job sites frequently, acquiring a solution that can help them routinely use as little fuel as possible can help save money and cause your fleet to emit fewer carbon monoxide molecules into the atmosphere over time.
Eliminate paper
Paper is regularly one of a company's biggest budgeted expenses on an annual basis. Each year, businesses spend thousands of dollars on reams of paper for work orders, expense forms, and other types of documents. When a corporation decides to make all of its forms and documents digital, money that would've previously been spent on paper is saved, waste is reduced, and less natural resources are used. The future of business is trending heavily toward the automation of certain processes like form filling, and the benefits of doing this can actually extend even farther beyond just saved money and environment conservation. Wireless forms are also typically able to be processed and sent to a company's home base quicker than paper forms, adding saved time into the mix of positives from trimming down paper usage.
Use mobile time punches for your employees in the field
Does your business have mobile employees that regularly use company vehicles to come to the office and clock in before starting their work days? If so, you could be missing out on an opportunity to save even more revenue, while also having your vehicles create less fuel emissions over time. If your employees were equipped with a way to punch in remotely and immediately begin traveling to job sites, your business potentially could complete more jobs per day, reduce fuel consumption, and become a greener company all at once.
Actsoft's digital solutions are designed to pave the way into a greener, more efficient future for businesses of many different sizes and specializations. Wireless Forms, GPS Tracking, and Mobile Timekeeping are just a few features that can enable your company to see improvements in resource management and stand as a leader in keeping our planet clean.
Have any questions on how Actsoft can help you?
About the author : Andrew Forest
Drew Forest is a writer, marketer, and content creator. He enjoys traveling, fantasy football, and watching Tampa Bay sports teams win championships.