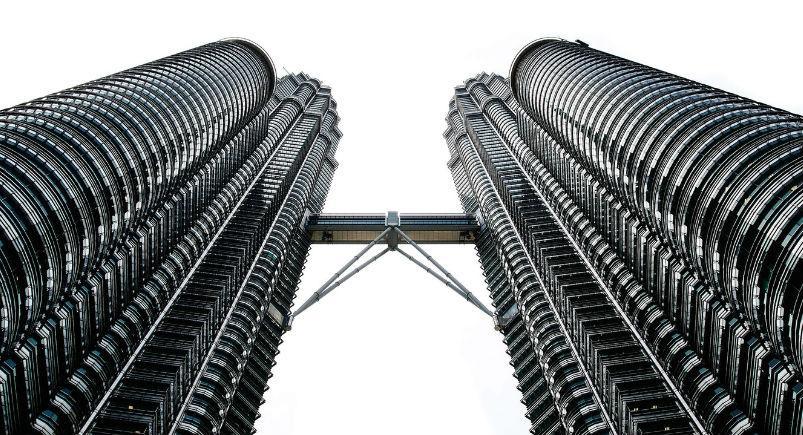 Modern architecture is something that has grown increasingly complex in recent decades. Today, seemingly impossible feats of both engineering and construction alike are becoming possible, after recent developments stemming from years of ambitious design. Some of the most cutting-edge creative minds across the globe are continually finding ways to expand the boundaries of what simple building materials like concrete, glass, and iron can do, paving the way to newer, more advanced horizons.
In order to pull off some of the ridiculous engineering associated with such modern marvels as the Petronas Twin Towers in Kuala Lumpur, Malaysia, multiple groups of teams on an international scale had to collaborate seamlessly with one another. Suppliers of construction materials, the architects themselves, and scores of dedicated builders all had to come together, applying their specialized skills to achieve a common end goal. These intrapersonal communications, where ideas are shared and vital information is exchanged typically formulate the beginning of a massive construction project. Logistics such as funding, location, and designs all must be proposed and approved by each respective party that has signed on to do the project. This is what effective networking looks like, albeit in one of its most complex forms.
Networking is a central theme in many different architectural projects. Skyscraper construction in particular is usually conducted with the intent of creating glitzy high-rise hotels or office spaces, both of which are building types that are frequently used as hubs to facilitate professional networking between individuals. During the groundbreaking phase of a project, and even years later when the complex is being used by multiple groups of people in daily operations, the constant process of creating and maintaining any property is often continually churned through the ideas exchanged via networking.
Actsoft solutions can help individuals in both construction and professional networking increase their overall efficiency. By equipping professionals and businesses with all the requisite tools needed to communicate, we're there to help you attain and sustain efficient levels of productivity. Mobile Timekeeping and Wireless Forms are just two of the many powerful features that our products offer to networkers and construction companies, as they're able to significantly reduce any barriers that could impede on smooth connectivity between individuals. Streamlined workflow is one of the best ways to enhance coordination and idea-sharing between members of your business team, and with Actsoft, it's possible to do. Let's see what we can do for your organization's networking bandwidth today.
Have any questions on how Actsoft can help you?
About the author : Andrew Forest
Drew Forest is a writer, marketer, and content creator. He enjoys traveling, fantasy football, and watching Tampa Bay sports teams win championships.