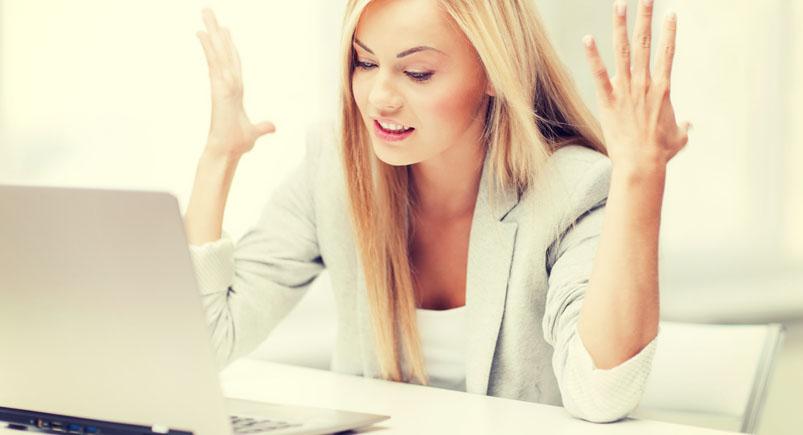 What happens when a logistical connection between a company's administrative team and its mobile workforce is broken during the course of a job's progress?
Usually, smaller instances of communicative disconnect like this between management and employees result in nothing but mere inconveniences to the deadline of a project. However, missed steps in workflows can add up insurmountably over time, and ones that occur at especially non-ideal times can end up wreaking havoc on a job's timeline and long-term goals.
Actsoft engineers smart solutions designed to help businesses with a mobile workforce alleviate many of the common pain points associated with effectively managing dispersed teams and assets. Our powerful tools aid in fostering intertwined, contemporary workforces that are ultra-connected and communicate well internally.
Jeffrey Gatt, Actsoft's chief financial officer, knows firsthand the positive impacts that strong communication paths and improved collaboration can have on the success of an organization's budget and various objectives. The implications of making both of these a business priority can save companies time and money in crucial situations.
"Any time you have efficiencies and standardizations in process, you can't help but improve a bottom line," said Gatt. "When you collaborate, you're bringing in multiple viewpoints, and gaining valuable ideas from different areas."
Applications that Actsoft creates can help businesses achieve these protocols that actively assist in optimizing workforce productivity. Aspects of our solutions like Wireless Forms remove paper from the equation when it comes to the completion and submission of work documents, helping to prevent discrepancies with information flows. Form Workflows, an enhancement to Wireless Forms, is a powerful feature that enables team members to work more closely together on filling out digital documents via seamless wireless handoffs.
Don't let breaks in communication negatively affect your business's bottom line and time management. Allow Actsoft to help your company create harmonious internal connectivity, reduce instances of missed workflows, and meet operational objectives today.
Have any questions on how Actsoft can help you?
About the author : Andrew Forest
Drew Forest is a writer, marketer, and content creator. He enjoys traveling, fantasy football, and watching Tampa Bay sports teams win championships.