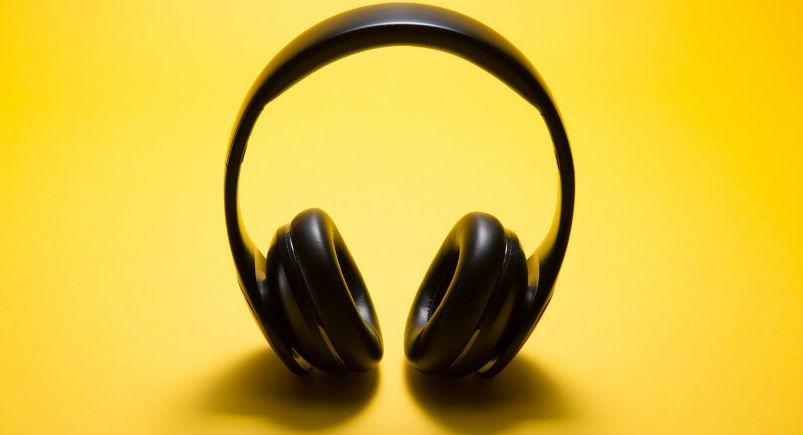 If there's anything we've learned over the past few days, it's that sounds can be subjective, and also intensely debated.
Yanny or Laurel? Which is it?
The argument over what is actually being said in a now-viral audio clip exploded last week when an online poll was published on social media, asking people whether they were hearing the voice on the clip saying the word "Yanny" or the word "Laurel." Since then, the discourse ramped up on an unprecedented scale, with #teamyanny and #teamlaurel trending on Twitter, and scores of posts related to the audio clip being penned from all over the country.
As reported by CNN, Brad Story, professor of speech, language, and hearing at the University of Arizona, said that the science behind the sound byte's perception primarily lies in the recording's quality, as well as the different mediums that people choose to listen to it through, like mobile devices and headphones. These, he said, could naturally leave the clip open to some discrepancies in terms of the ways that individuals were audibly processing the recording. However, Story also conducted an acoustic analysis of the clip by recording his own voice saying each respective word, and then visually analyzing the frequencies of those recordings in comparison to the waves of the original byte.
He found that certain letters in the separate clips he recorded displayed striking similarity in terms of resonance, and Story also said that altering the pitch of the viral version can even result in both words being able to be heard. And while the debate over which word is truly being articulated ultimately simmers down to a lack of clarity within the audio of the original sound byte, once these slight scientific nuances are also thrown into the mix, it's certainly much easier to now see how one person's Yanny could be another's Laurel.
At Actsoft, we're all about helping businesses find better levels of clarity that can result in streamlined operations and boosted efficiency. Through our solutions, administrators can gain assistance in directing the various facets of their mobile workforces by conveying information to remote workers with less ambiguity and more sharpness. Features of our applications like GPS Tracking provide clear communications of where remote employees are in near real-time, and with the security of our Messaging tool, your organization can connect freely, knowing that memos and work orders are untampered with and sent to employees as originally intended.
During critical situations when productivity hinges on the clear delivery of instructions, there's little room for debate, Yanny and Laurel aside. Let Actsoft help your business improve its internal communication and transparency today, and begin to discover unparalleled ease when it comes to coordinating the different aspects of your mobile workforce.
Have any questions on how Actsoft can help you?
About the author : Andrew Forest
Drew Forest is a writer, marketer, and content creator. He enjoys traveling, fantasy football, and watching Tampa Bay sports teams win championships.