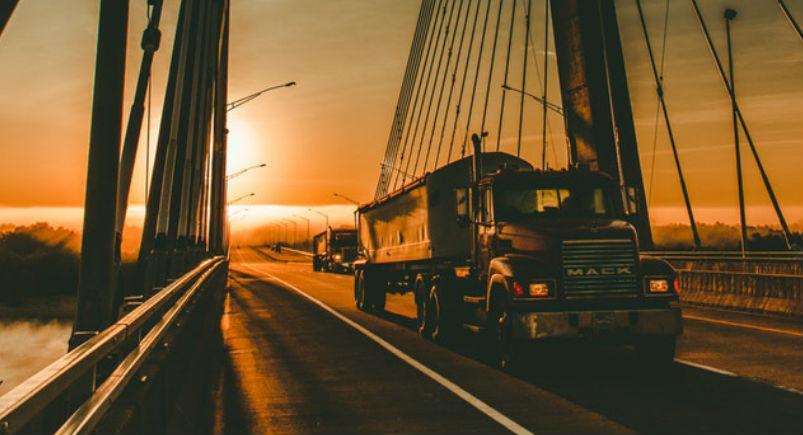 When you're the owner of a business with a fleet of vehicles, whether it's a local delivery service or long-haul trucking, safety is always a primary concern. Safe driving factors in big to your company's bottom line, including brand reputation. But when your drivers are constantly on the go, how do you keep on top of these practices? Here, five tips to help you do just that.
Perform Regular Maintenance
As we've discussed before, consistent maintenance is essential for keeping your fleet, no matter the size, in tip-top shape; it helps you avoid bigger, costlier fixes down the road due to negligence. But that regular checks also keep you and your drivers safer while on the road, by giving you the heads up about any issues before they become too serious. Setting up alerts through our software helps to make sure you don't miss any of those important, regular appointments. (Bonus: You're also more likely to save money by keeping your vehicles in the best possible shape.)
Keep Tabs on Driver Behavior
You hire the drivers that seem best suited for the job, but you can't always be there to make sure they're constantly delivering peak performances. However, with our fleet monitoring tools, you can keep track of certain behaviors, such as hard braking and accelerating, speeding, and even making sure they're sticking to preapproved routes. Plus, we offer an ELD solution that keeps drivers in compliance with FMCSA regulations, so you know without a doubt that your drivers are taking the required break times rather than staying on the road for an unsafe length of time.
Incentivize Good Behavior
Sometimes the better incentive is to reward drivers that go above and beyond, rather than just reprimanding those that don't meet expectations. With driver behavior tracked and logged, it's easy to set up a reward system for those that regularly hit top marks. This could be in the form of a monetary bonus, extra time off, or even preferential schedules/routes. After all, regularly practicing safe behavior is going to save you money in the long run.
Provide Coaching
Similar to incentivizing drivers who regularly demonstrate stellar driving skills, having detailed reports about the not-so-great behavior of drivers can be used as a learning opportunity. Provide coaching to these drivers and give them a chance to improve based on real feedback from their time on the road. Most people are willing to take the time to improve their skills when given the opportunity.
Reduce Distracted Driving
Our driver-monitoring tools run in the background, without operators being required to actively engage while behind the wheel, so they can just focus on driving. But that doesn't mean they're distraction free … from their own devices. We've discussed ways to help prevent distracted driving in the past. Encourage your employees to actively avoid these distractions when they should be paying attention to the road. And if self-control is an issue, there are apps to help with that.
Have any questions on how Actsoft can help you?
About the author : Joshua Pramis
Joshua Pramis is a writer and editor with an affinity for all things travel, tech, and food. His work has appeared on Travel + Leisure, Conde Nast Traveler, Digital Trends, and the Daily Meal, among other outlets. When he's not at home canoodling with his cats (which is typical), you'll find him running races, exploring new locales, and trying out different food venues in St Petersburg, Florida.