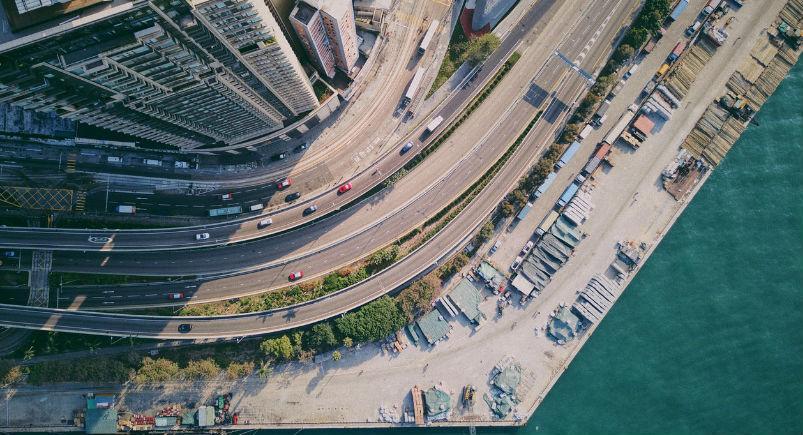 For many businesses, the security of high-value equipment is essential to making sure that operations run smoothly on a routine basis. One particular cause for concern, however, is how exactly these important and often costly assets are being kept safe during non-working hours.
While mobile employees are in the field, it's easy to keep tabs on the equipment they're using in near real-time with the assistance of an adequate solution. But what happens to the tools a workforce uses once its workers have clocked out for the day? How exactly are these assets being protected against theft, misuse, and damages?
With Actsoft, ensure that your valuable tools are being safely monitored around the clock using features of our applications such as Geofences, Alerts, and GPS Tracking. On our solutions' live view maps, the positions of precious equipment like fleet vehicles and company-owned mobile devices are all plotted and can be checked in near real-time. Geofences are customizable and designate the boundaries for remote work zones on the live view map. Any time an asset enters or exits these boundaries during specified times, notifications will be sent back to a company's in-office team, keeping them always informed.
Businesses like Gardner-Watson Decking use Actsoft to monitor the whereabouts of their dispersed equipment on a daily basis. Through effective tracking and strong workforce transparency, they've been able to witness a significant return on investment.
"We have had a vehicle stolen, and we've been able to track it and have the police respond to it within approximately 30 minutes of knowing the truck was stolen," said Rick Vassallo, chief financial officer and vice president of operations at Gardner-Watson Decking. "We got one hundred percent of our equipment back, minor damage to the vehicle. So, a fifty or sixty thousand-dollar equipped truck is a huge savings."
Consider letting Actsoft help your business retain and maintain its high-value equipment today. With a vast array of specialized solutions available, we can help you gain peace of mind and greater knowledge regarding the security of your company's essential assets.
Have any questions on how Actsoft can help you?
About the author : Andrew Forest
Drew Forest is a writer, marketer, and content creator. He enjoys traveling, fantasy football, and watching Tampa Bay sports teams win championships.