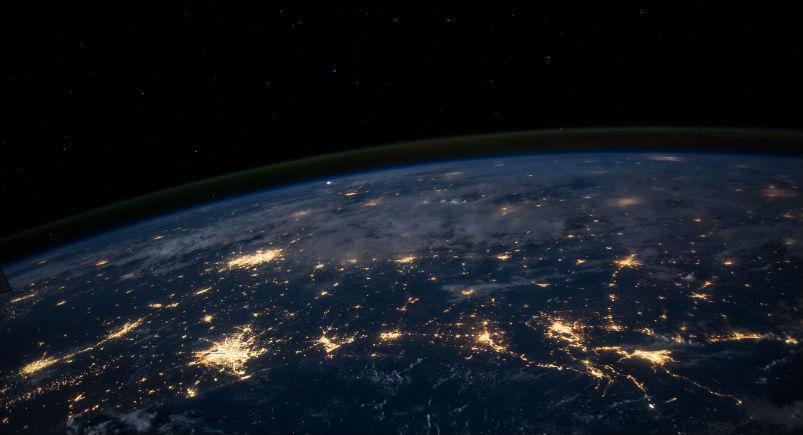 The creation of a Global Positioning System (GPS) has brought extra convenience and powerful business applications alike into the lives of modern-day people. Things such as locating lost equipment, estimating lengths of travel, and even visiting unfamiliar places have become so much easier to accomplish through the concept of GPS, and the system's versatility makes it one of the most impressive resources available in the digital age.
How does GPS work?
The GPS network is comprised of multiple satellites that are kept in perpetual orbit around Earth, and each one of these satellites transmits information to GPS receivers on the Earth's surface. This data is then used to calculate the positions of receivers in near real-time by comparing the time a signal was transmitted from a satellite to the time it was collected. A difference in time elapsed gives the receiving device an accurate perception of how far away the satellite it originally accepted the ping from is, allowing for precise locations on a digital map to be plotted.
Actsoft's solutions
Many of our applications use GPS in order to let businesses see the near real-time locations and activities of their mobile workforces. In doing this, Actsoft's tracking software can help to increase the efficiency of company operations, while lowering costs for an organization at the same time. Valuable equipment and assets that are scattered in the field, away from corporate headquarters are able to be constantly monitored for security purposes, and any speeds of business vehicle travel can also be recorded, all using the tandem of our products and GPS satellites. Once given comprehensive reports on the driving behaviors of remote workers, businesses can then use that information to implement strategies for reduced fleet wear-and-tear, saved fuel, and better time management.
Using the power of GPS, Actsoft has engineered intelligent business tools for better, faster mobile operations. Let us help your company reach new heights of efficiency today by providing your team with our sophisticated, yet user-friendly spatial analytics solutions.
Have any questions on how Actsoft can help you?
About the author : Andrew Forest
Drew Forest is a writer, marketer, and content creator. He enjoys traveling, fantasy football, and watching Tampa Bay sports teams win championships.