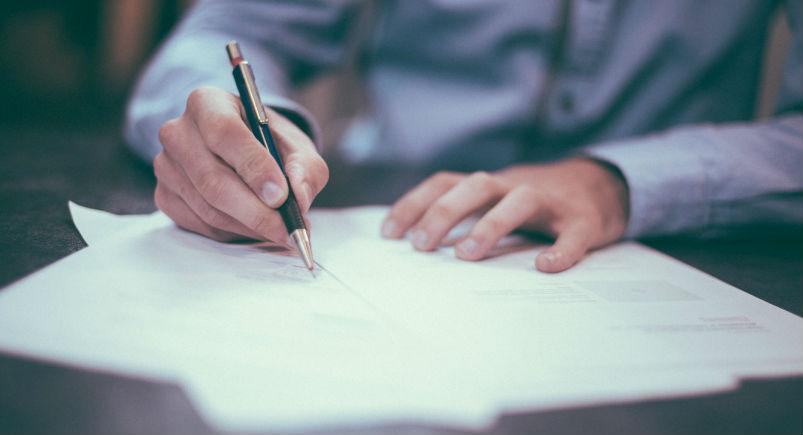 Companies in the 21st century are increasingly in need of new ways to raise their efficiency levels. As a paradigm of easier, smarter workflows has begun to take shape in the business world, there's also been an uptick in demand for solutions that can effectively align simplicity with high productivity.
At Actsoft, we've responded to this new trend by engineering some of the most versatile business applications available. Our solutions are effective at helping you identify and refine any existing practices your company might have that aren't fully optimized for efficiency, such as the usage of traditional paper forms.
For many firms, one of their most suspect points of inefficiency remains the resources they expend annually on paper alone. In addition to being incredibly costly from a yearly perspective, paperwork can also be easily lost, illegible, and impractical to ship far distances. With our Wireless Forms feature, however, you can remove paper from your organization's operations altogether, making any detrimental byproducts of keeping and circulating physical documents a thing of the past.
Digital documents are more secure, transferrable nearly instantly, and perfectly compatible with the mobile workforces of today. They're also more intuitive, and customizable to the specific needs of your company.
Our Wireless Forms tool allows remote employees to unlock the full power of their mobile devices while they're filling out documents in the field. Workers can use its features to capture and attach photos, acquire signatures via touchscreen, and even send back audio recordings within wireless documents to their business's headquarters. Through a fully customizable form template builder on the web, you'll be able to handcraft your organization's wireless forms with ease, so that your team can access and complete them while away from the office.
Actsoft will continue paving roads into the future of business efficiency, with our Wireless Forms solution leading the way. Give your mobile employees a simpler, faster way to send information, and experience savings as a result.
Have any questions on how Actsoft can help you?
About the author : Andrew Forest
Drew Forest is a writer, marketer, and content creator. He enjoys traveling, fantasy football, and watching Tampa Bay sports teams win championships.