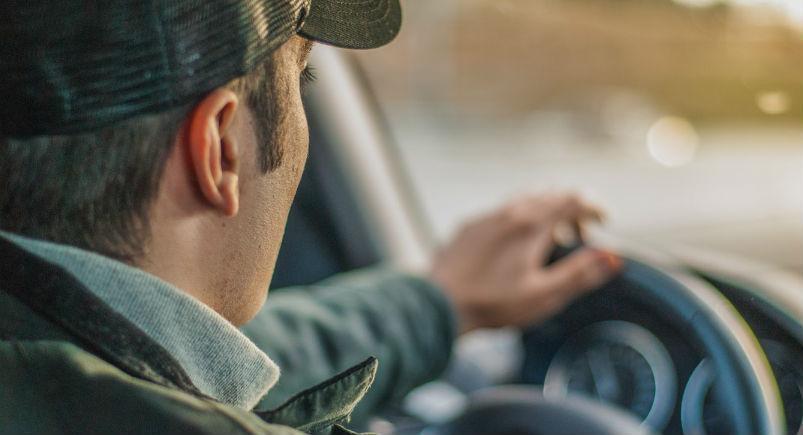 Effective communication between remote employees and management remains an essential ingredient to the upkeep of virtually any company's daily business operations. For organizations with mobile workforces in particular, these connections are even more important. Administrators at corporate headquarters must conduct a symphony of efficiency when it comes to managing their remote employees, and a better way to orchestrate it is with Job Dispatching.
This tool allows businesses to send out new directives to remote workers wirelessly, all from the comfort of a centralized location. By tapping into the power of cell phones and other forms of mobile technology, Job Dispatching is able to notify employees in the field about new job instructions through web portal integration. At Actsoft, it's an integral component to our powerful suite of business solutions.
We've carefully engineered one of the most effective Job Dispatching applications, taking into account both practicality and ease of use within our development process. Actsoft's Job Dispatching system even displays the availabilities of dispersed staff members, giving administrators greater insight into their workforce's daily activities.
Coordinating resources and employees alike is also easier than ever using our solutions' Closest To feature. As new work locations are confirmed in the field, you'll be able to identify the nearest workers to them and route labor based on proximity. With a tandem of Job Dispatching and Closest To, increase the efficiency of your business's responsiveness to new customers, and save money on fuel costs by reducing unnecessary trips.
The advent of mobile workforces has created a need for smarter, simpler business solutions that remove confusion from the task of managing scattered staff. Allow Actsoft to help your business improve its on-the-fly communication through Job Dispatching, and eliminate the need for employees to return to your home office any time new instructions are given.
Have any questions on how Actsoft can help you?
About the author : Andrew Forest
Drew Forest is a writer, marketer, and content creator. He enjoys traveling, fantasy football, and watching Tampa Bay sports teams win championships.