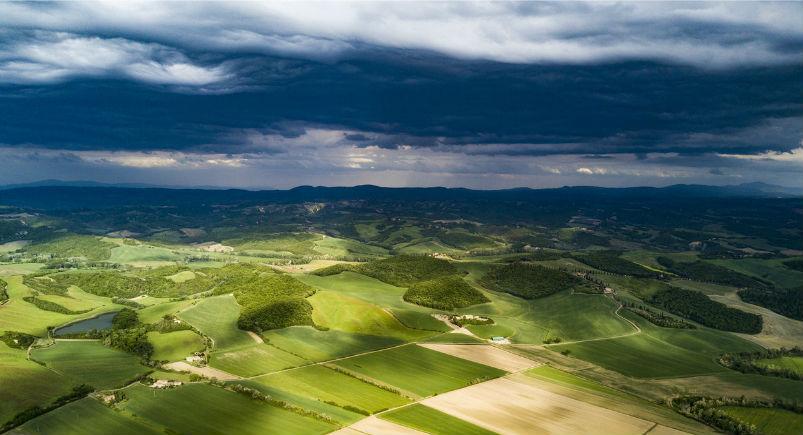 Agriculture has remained essential to human existence over the course of history. As society has developed, the process of growing and harvesting crops has become even more efficient than ever before, thanks to developments in technology over time which have helped this particular industry expand in terms of both volume and future potential. Farming is also an industry that's proving to be more and more crucial as the world's populace continues to increase. Still, it's no easy feat to coordinate and provide a constant supply of food internationally.
To help facilitate this vertical's around-the-clock processes, Actsoft solutions are here to provide practical applications for better operations management. These three features of our business solutions in particular are some of the most crucial for companies in the industry of agriculture, primarily due to their ability to enhance efficiency and keep valuable equipment in the field safe.
Asset Tracking
With Asset Tracking, farming businesses can keep tabs on the positions of important tools such as harvesting equipment and transportation supplies at virtually any time of the day. Collecting and distributing huge portions of crops in today's age requires the use of heavy machinery to accomplish, and often times that heavy machinery isn't cheap. Keep your agriculture company's assets and equipment safeguarded 24/7 by using Asset Tracking to monitor them via GPS technology.
Wireless Forms
As another addition to the repertoire of the modern workforce, Wireless Forms' applications in farming are frequently underestimated. Use this feature to streamline information flows on a digital scale, and complete documents such as orders, equipment repair forms, and data logs about harvest yields without having to deal with the inconveniences of paper.
Alerts
Alerts are able to add further security to assets by sending automatic notifications to property owners if a piece of equipment is moved without their authorization. In certain cases, Alerts is a feature that can also enable farmers to prolong the lifespan of their vehicular equipment by reminding them whenever routine maintenance needs to be performed. Through intelligent reporting, this capability helps agriculture businesses save on their bottom line by helping to reduce instances of equipment loss, and prevent cases of possible damage from occurring.
Have any questions on how Actsoft can help you?
About the author : Andrew Forest
Drew Forest is a writer, marketer, and content creator. He enjoys traveling, fantasy football, and watching Tampa Bay sports teams win championships.