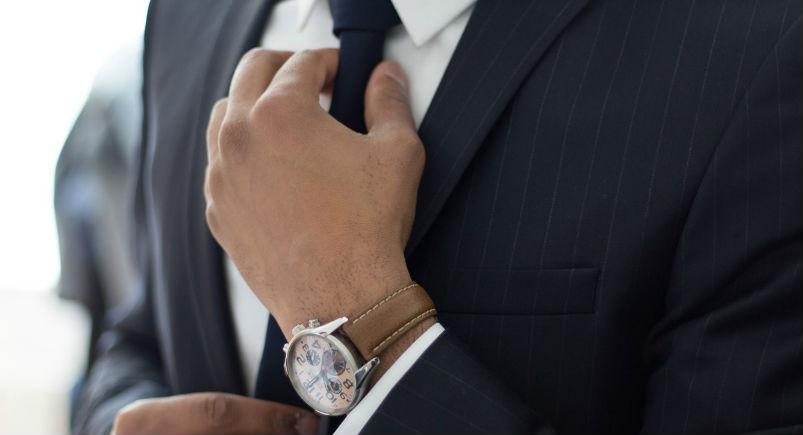 We recently launched a new series on our blog called "5 Minutes With …" Through this series, we want to give you a look at the inner workings at Actsoft. Since we've grown to learn so much about you and your businesses over the years, we want to give you a chance to learn a little more about us.
This week, we decided to sit down with a member of our team that is pivotal in making that first connection with you, our valued customers. Trae Robinson is a member of our sales team. As a sales executive, it's his job to reach out to connect with customers and provide details about how our mobile solutions can help them.
What is your position with Actsoft?
Sales Accounting Executive
How long have you worked with the company?
Nine months.
Tell us a little about yourself.
I was born in Louisiana, graduated from USF (University of South Florida), and am a motorcycle enthusiast, Florida beach bum, and certified scuba diver. My favorite food is crab legs; favorite drink is bourbon. Something on my bucket list: camel racing in Dubai.
What does a typical day look like for you?
I contact cellphone carrier sales reps, run team meetings and customer presentations, answer pricing questions, send out email campaigns, and follow up with existing customers.
Describe a positive experience you've had on the sales floor.
There was a [new] customer who had a very tight implementation deadline because they were about to go on vacation for months. I was doubtful [at first] that we could meet the customer's demands, [and was pleasantly] surprised at how quickly each department was able to step up and expedite the opportunity. The synergy from order processing, to accounting, to fulfillment, to [customer experience] was amazing. Actsoft is a well-oiled machine.
What types of challenges do you face and how do you overcome them?
Understanding the internal processing for creating accounts and orders. I research our documents and speak with resources [within Actsoft]. I also work with accounting, order processing, and revenue assurance to help better understand our processes.
In what ways have you grown since starting with Actsoft?
Working here has been incredible. I have been challenged to be more organized and to leverage technology to be more efficient. The Dream Achievers and Toastmasters programs have also been very instrumental in my development so far.
What advice would you give prospects looking to begin a career with Actsoft's sales department?
Working in sales can be equal parts exhilarating, rewarding, and stressful. I believe anyone can be taught how to be a great salesperson, but it will take some effort. The skills you can learn in sales, like negotiation, persistence, building rapport, closing, and becoming an effective communicator — to name a few — can [also] be useful in your personal life. Understanding the sales process and how to build customer relationships is incredibly important, regardless of the career or industry you choose. The more intimidating or scary a position in sales may sound, the more you need to take one.
Have any questions on how Actsoft can help you?
About the author : Joshua Pramis
Joshua Pramis is a writer and editor with an affinity for all things travel, tech, and food. His work has appeared on Travel + Leisure, Conde Nast Traveler, Digital Trends, and the Daily Meal, among other outlets. When he's not at home canoodling with his cats (which is typical), you'll find him running races, exploring new locales, and trying out different food venues in St Petersburg, Florida.