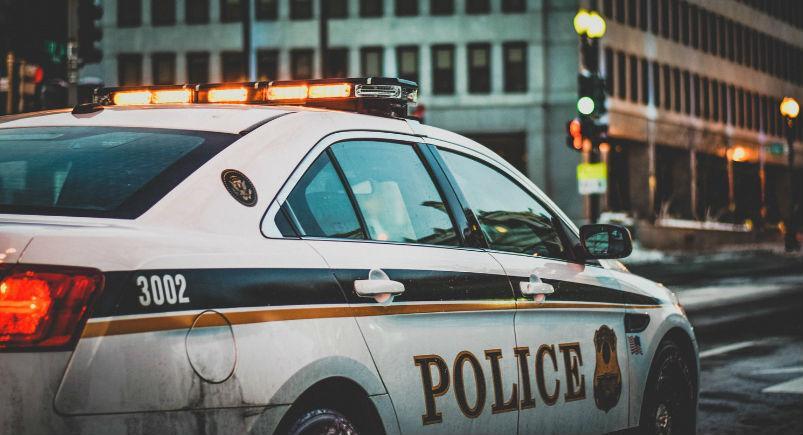 Public sector entities can experience mission-critical situations on a routine basis during daily operations, making timeliness and attention to detail imperative. As a result, for government-sponsored agencies such as law enforcement, city utilities, inspectors, and parks and recreation, it's always a necessity to have clear lines of communication, strong insight, and effective mobile workforce management strategies in place. In the wake of natural disasters and other types of emergencies, solutions that help to reduce any points of inefficiency can be key to accelerating response times, and providing better service to the public.
Actsoft has taken a versatile approach to our digital solutions' development process, particularly when it comes to what public sector jobs specifically need for success out of an application. Our library of features has been engineered to encompass everything a department could possibly require for sustained efficiency, simplified processes, and better task delegation. Here's a few of our solutions' most applicable features to the public sector:
Job Dispatching
Take the guesswork out of coordinating your mobile workforce with Job Dispatching. Directing remote employees to new job sites via smartphones or tablets can increase responsiveness to critical scenarios, and make communication between dispatchers and first responders easier than ever to maintain.
Wireless Forms
With Wireless Forms, the hassles of traditional forms are no more. Allow Actsoft to help transition all of your paper documents onto a clean, digital system that works for your organization, and receive crucial data from the field nearly instantly. Electronic storage is able to safeguard sensitive information, and also help to ensure that it never gets lost by accident.
Mobile Timekeeping
Employees can clock in and out remotely using this powerful feature, and when used in tandem with GPS Tracking, they're able to safely keep business vehicles at their homes overnight. Save on fuel costs, reduce unnecessary trips back to the office for clocking in, and enhance workforce productivity with Mobile Timekeeping.
GPS Tracking
GPS Tracking allows for employees and fleet vehicles to be surveilled around the clock. Squad cars, utility vehicles, and other assets can be monitored via satellite-enabled tracking, making GPS pinpointing a vital tool that helps to facilitate strong team direction on the fly.
Have any questions on how Actsoft can help you?
About the author : Andrew Forest
Drew Forest is a writer, marketer, and content creator. He enjoys traveling, fantasy football, and watching Tampa Bay sports teams win championships.