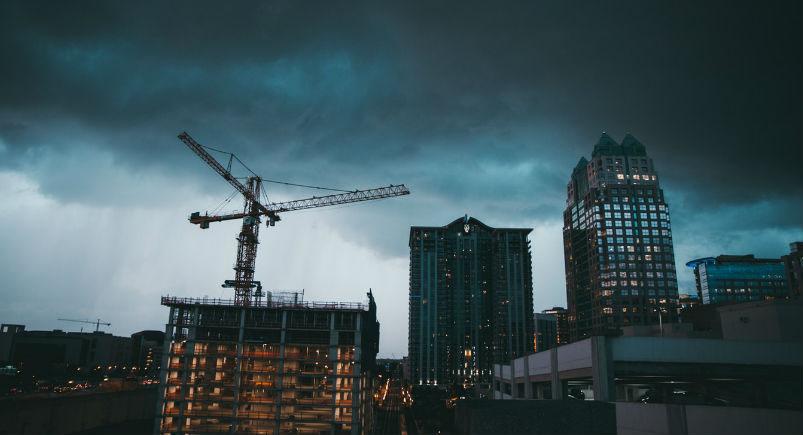 Actsoft solutions help to power forward the construction industry by bringing dispersed workforces together. Three of the most important things for effective building strategies are consistently meeting deadlines, ensuring that worker safety remains accounted for, and protecting assets around the clock. All of these critical objectives can be attained using the capabilities of our software.
Stay right on schedule
Once a building project has been planned and announced, the clock is immediately ticking on its completion. One of the best ways for contractors to establish a sterling reputation with their customers is to consistently deliver on project timelines, and features of our solutions like Wireless Forms and Mobile Timekeeping make it easy to do. By allowing workers to complete more of their daily tasks while away from the home office, these tools help companies save time and money effectively.
Enhance work site safety
Construction work often times requires heavy machinery, which can carry a certain degree of danger. Actsoft's GPS Tracking tool makes the pinpointed locations of employees readily available to see, so companies know exactly where their staff are in case of a critical situation. Job Dispatching is another powerful feature of our software that can help to keep employees safe, as it enables construction businesses to send out requests for assistance nearly instantly via wireless notifications, whenever an emergency might occur.
Keep important equipment secure
Heavy machinery like bulldozers, cranes, and crawler excavators can cost thousands of dollars to replace if lost. Thankfully, contracting companies can use Actsoft's Asset Tracking technology to be constantly in-the-know about where their important construction equipment is. The ability to leave machinery dispersed in the field overnight gives businesses an immense amount of extra potential for savings, and with custom alerts for unauthorized movements, contracting businesses can rest assured that their assets are monitored around the clock.
Have any questions on how Actsoft can help you?
About the author : Andrew Forest
Drew Forest is a writer, marketer, and content creator. He enjoys traveling, fantasy football, and watching Tampa Bay sports teams win championships.