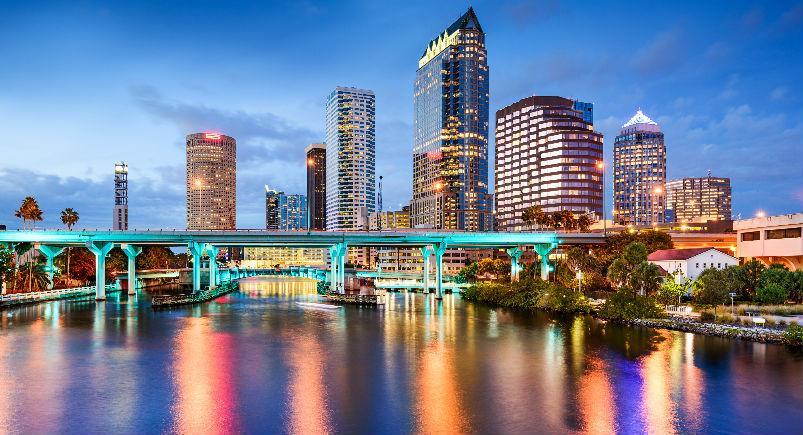 Exciting news around the Actsoft offices came out this week! Each year the Tampa Bay Business Journal categorically ranks the top 200 privately owned local businesses in a feature called the TBBJ 200, breaking each down by industry and ranking them based on the total revenue generated.
We're thrilled to say that this year we joined the prestigious group of companies that includes such household names as Publix Super Markets Inc., Beall's Inc., and Coca-Cola Beverages Florida LLC. Making our debut on the list at the 146th spot, we're proud to say that a 26-percent year-over-year growth in revenue is what helped us join this impressive group of businesses.
When we launched Actsoft back in 1996 as a simple courier software, we had no way of knowing that we would grow into the international, multifaceted mobile management software company we are today. Over the years, our modest-sized team has grown into a group of more than 150 talented individuals, many based here in the Tampa Bay Area, but with others scattered across the country and even abroad.
We're proud of all that we've been able to accomplish over the years, and know that, especially thanks to you, our valued customers, we can continue doing great things, expanding our reach and increasing the services we know will allow you to streamline your business practices for years to come.
Have any questions on how Actsoft can help you?
About the author : Joshua Pramis
Joshua Pramis is a writer and editor with an affinity for all things travel, tech, and food. His work has appeared on Travel + Leisure, Conde Nast Traveler, Digital Trends, and the Daily Meal, among other outlets. When he's not at home canoodling with his cats (which is typical), you'll find him running races, exploring new locales, and trying out different food venues in St Petersburg, Florida.