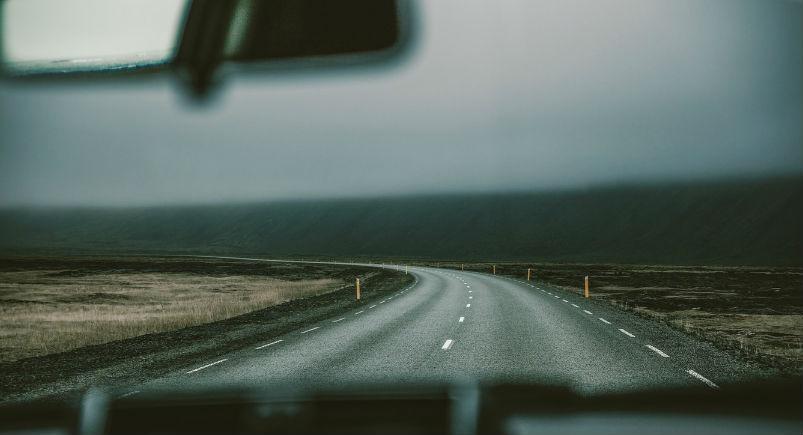 In the wake of a brutal natural disaster, supplies are in critical demand. Before power restoration and rebuilding comes the provision of emergency aid to those in need, which often times comes in the form of bottled water, medicine, and food deliveries to shelters, and the transportation industry plays an essential role in accomplishing this.
Bringing goods to areas that have been hit hard by a volatile weather system isn't always easy, as road blockages, flood waters, felled power lines, abnormal traffic patterns, and other obstructions can impair efficient delivery. However, transportation companies that offer assistance in scenarios like this can use Actsoft solutions to mitigate operational hindrances, and better help people that have been caught in some of nature's most destructive potential.
GPS Tracking
Even after a storm has passed, there's still a significant level of danger in reaching areas that have been damaged by blistering winds, torrential downpours and structure-devouring storm surges. Our GPS Tracking feature helps transportation companies monitor the near real-time positions of their employees, fleet vehicles, and assets, and enhances driver safety by keeping administrators constantly in the know about their locations. Should an emergency occur on the job, supervisors can know exactly where any of their dispersed employees are, making these situations much more manageable.
Job Dispatching
Mobile technology and Actsoft innovations work together to bring dispersed workforces into a more connected state. If adjustments in delivery assignments need to be made on the fly, our Job Dispatching tool allows administrators to contact their drivers nearly instantly through integrated desktop-to-smartphone communications. With relief efforts requiring high levels of flexibility, Job Dispatching is a valuable asset for 21st century transportation companies to have in their repertoire, especially during times of catastrophic weather.
Traffic Overlay
After a weather event like a hurricane has ceased, it may take a while for traffic patterns return to semblances of normalcy. Emergency deliveries, however, don't have time to wait when the public is in dire need of survival supplies. Using our Traffic Overlay feature, organizations can see near real-time congestion patterns on their live view GPS map, and then select the most efficient routes for their drivers to take to affected areas.
Extreme weather phenomena are often unpredictable. Let the power of our solutions revolutionize your transportation business into the most productive, efficient, and versatile version of itself, and provide disaster-stricken areas with unparalleled assistance during aftermath recovery.
Have any questions on how Actsoft can help you?
About the author : Andrew Forest
Drew Forest is a writer, marketer, and content creator. He enjoys traveling, fantasy football, and watching Tampa Bay sports teams win championships.