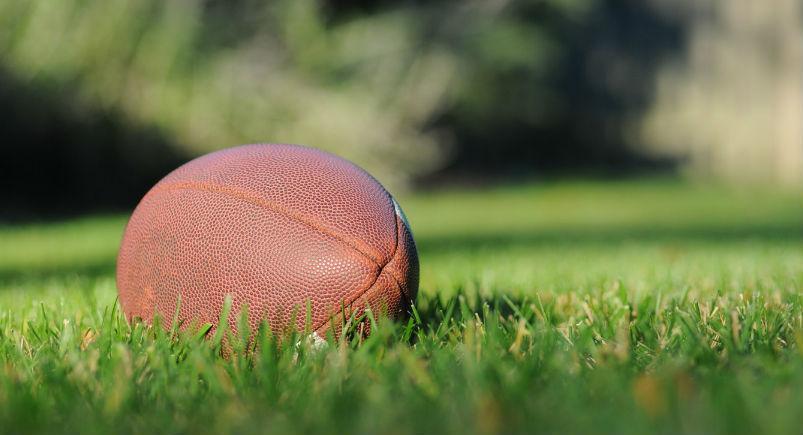 Quarterback is far and away the most important role one could have in the game of football, and it's arguably the most essential position in all of sports. No matter what a football team's offense does, nearly everything is channeled through its quarterback orchestrating efficiency on a routine basis. Elite signal callers are experts at managing multiple responsibilities when directing scoring drives, and tend to make their best plays during high-pressure situations, while thousands spectate.
Generational talents at quarterback, like the Green Bay Packers' Aaron Rodgers, can make up for personnel deficiencies on their team by elevating the effectiveness of players around them, and using an extensive knowledge of various pre-snap coverages to audible out of bad plays before they even have a chance to develop. They're more than capable of putting their team on their back and carrying it to victory during less-than-ideal situations, especially whenever not a lot of extra help is available.
In addition to being tasked with directing excellent passing attacks, NFL quarterbacks are typically anointed as the faces of billion-dollar franchises, entities that are just as much businesses as they are ball clubs. Signal callers at the professional level become highly marketed for jersey sales, advertisements, and other forms of revenue streams. Quarterbacks that struggle at the professional level, however, often times cripple their team by negating effective drives with costly turnovers, and it's no secret why when they don't receive nearly the same kinds of lucrative contracts and endorsement deals that the superstars do. The game and position is constantly changing, but one thing will always remain essential: a need for long-term efficiency.
In this respect, running a business is in a lot of ways similar to quarterbacking an NFL team. Without a foundation of efficient, low-mistake management, today's companies aren't able to sustain success. The same goes for any NFL offense that's under the guidance of a franchise gunslinger.
The best NFL quarterbacks are proficient at making adjustments, based on what they're seeing from an opposing defense in near real-time. Much like managing a company with mobile employees, good quarterbacks are also versatile leaders through efficient communication with their team members. Features of Actsoft solutions such as Job Dispatching help businesses communicate better on the fly, and relay important updates or changes in workflows to mobile employees quickly.
In recent years, most NFL teams are relying on a throw-first offensive strategy, which enhances the importance of having a competent player under center even more. Learn how Actsoft solutions can help you better quarterback your team, and build a more productive, versatile, and efficiently-managed business today.
Have any questions on how Actsoft can help you?
About the author : Andrew Forest
Drew Forest is a writer, marketer, and content creator. He enjoys traveling, fantasy football, and watching Tampa Bay sports teams win championships.