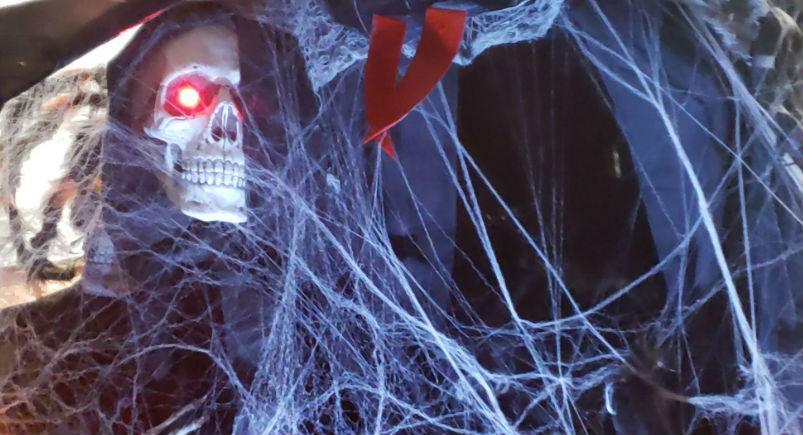 Here at Actsoft's home office, the end of the year — the holiday season, specifically — is what we look forward to most. In particular, because we love that it's kicked off with one of our favorite holidays: Halloween. Each year, departments throughout the company give their all, decking out their work areas and transforming them into a mix of fun and spooky landscapes.
We live by the mantra: Work hard, play hard. So in addition to working tirelessly to provide you with the best mobile management solutions, we also put the same effort into our celebrations. This year was no different. So we thought we'd share a few photos from our spooktacular day, which included appearances by the cast of Space Jam, students of Hogwarts, the many faces of Will Ferrell, Moana, Mary Poppins, Venom, and so many more.
Have any questions on how Actsoft can help you?
About the author : Joshua Pramis
Joshua Pramis is a writer and editor with an affinity for all things travel, tech, and food. His work has appeared on Travel + Leisure, Conde Nast Traveler, Digital Trends, and the Daily Meal, among other outlets. When he's not at home canoodling with his cats (which is typical), you'll find him running races, exploring new locales, and trying out different food venues in St Petersburg, Florida.