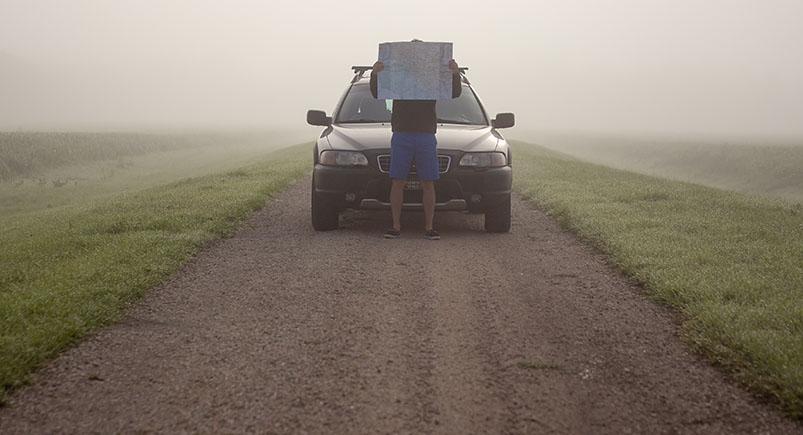 Most of us are familiar with the children's book series "Where's Waldo?" wherein the object of the game is to find the titular character hidden among a vibrant backdrop. Now, assuming Waldo is a working member of society, his penchant for getting lost begs the question, "How does that affect his employer?" If Waldo is on the clock every time he gets lost, it goes without question that he is hurting his employer's bottom line. What are some reasons Waldo's employer should actively track his time?
Understanding Employee Utilization and Capacity
While Waldo remains lost while clocked in at work, he is accomplishing none of his workload for that day. Without accomplishing any jobs, Waldo's maximum capacity for work remains unable to be determined. The absence of these measurements creates difficulty for Waldo's employers as they try to measure where their company is and if there is room for growth.
Accurately Forecasting and Benchmarking
Companies need to be able to estimate how long it will take an employee to complete a single job. With Waldo always missing on the clock, his employer cannot determine how much time he needs to complete a task. Without this estimate, Waldo's employer is unable to establish an accurate forecast or estimate that ensures they are achieving the maximum profitability for the job.
Can I Hire?
Waldo's shenanigans prevent his employer from knowing whether they can hire additional employees or not. If Waldo accomplishes one job during his eight-hour workday and then gets lost on the clock, his employer will maintain that he can only get one work order done a day. This may not allow the level of productivity necessary for his employer to bring on a new hire.
Reviewing Performance
With the data from Waldo's cost as an employee, his employer can conduct an objective performance review. Without sufficient data, Waldo's employer cannot properly navigate the waters concerning Waldo's performance, unable to decide whether to terminate Waldo or hire an additional employee to mitigate the workload.
While Waldo's disregard for following cardinal directions can indeed hamper a business, there exist solutions to this problem. Actsoft provides a platform that ensures Waldo's time is effectively utilized in completing the tasks he is assigned. Timekeeping becomes simple for Waldo as it becomes available while he is operating remotely, clearing up confusion on whether or not he is at a job site while he is on the clock. Combined with a location stamp taken at the time of each time punch, Waldo's employers are granted incredible visibility of their employee. The question, "Where's Waldo?" is given an answer when using our solution and it is, "He's at work."
Have any questions on how Actsoft can help you?
About the author : Actsoft Team
Actsoft's team of industry experts have their fingers on the business world's pulse. It's our mission to deliver the latest news to keep you and your leaders on top of the latest trends, further helping you to excel and exceed your goals.