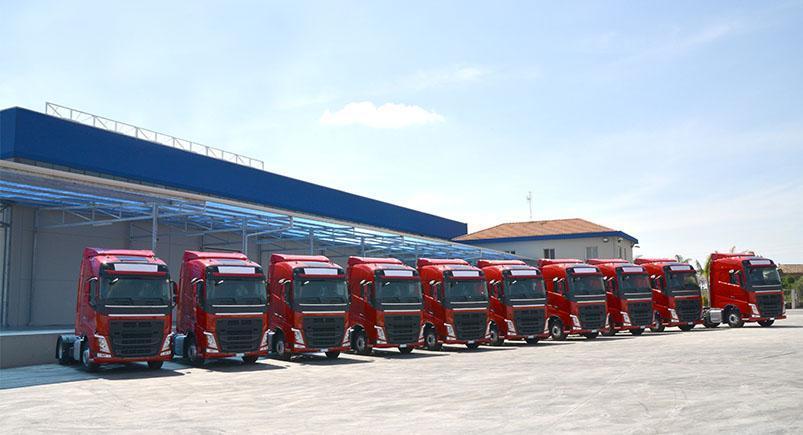 Managing a fleet of vehicles is a grand task for whoever decides to take it on. In addition to propelling their workforce to specific levels of productivity and efficiency, managers must also ensure the safety of their workforce and encourage the development of positive habits. Below are a few things successful fleet managers never do.
Complicate Fleet Maintenance
In order to maintain the integrity of your fleet, you have to ensure that vehicular maintenance is a simplified process. Complicated processes discourage employees from engaging in them. In this instance, overcomplicating a process will yield the negative result of not servicing your vehicles appropriately.
Make maintaining vehicles nearly effortless for your drivers. Set up reminders to communicate that the vehicles need to be attended to, therefore ensuring a properly maintained fleet.
Be Reactionary to Safety Hazards
Doing this, you assume a great deal of liability on your vehicles, their drivers, and your company as a whole. Not properly educating your drivers on how to address safety issues, or failing to equip them with safe vehicles, increases your company's susceptibility to the fallout following an accident.
Instead, take a proactive approach toward safety issues. A multi-faceted endeavor, proactivity toward fleet safety includes the tracking of vehicle locations and the scheduling of maintenance alerts prior to service issues occurring. Setting clear guidelines for drivers to follow when facing an event that compromises their vehicle's safety ensures their response is both quick and direct, reducing the negative impact these issues can have on your processes.
Establish Unclear, Vague, or No Expectations for Fleet Drivers
Failure to set attainable goals for your drivers is a surefire way to inhibit your company's growth. Without clearly defined productivity expectations, your drivers have greater leeway to misuse company time and you have little-to-no means of holding them accountable.
It is in your best interest to convey what is expected of your driver's performance. Setting up daily, weekly, and monthly goals give drivers a benchmark to accomplish while on the clock. Communicating that driver behavior will also be measured is another way to ensure your fleet is operating at optimum efficiency. Speeding, hard accelerations, and hard braking all compound to negatively affect the vehicles within your fleet.
Acknowledging which approaches to fleet management work or not is crucial to the continued success of your own fleet. Learning from the mistakes and achievements of those around you is a proven method for circumventing the obstacles and losses your business can encounter without any form of guidance. Make sure to avoid these three things, and you are that much closer to success.
Have any questions on how Actsoft can help you?
About the author : Actsoft Team
Actsoft's team of industry experts have their fingers on the business world's pulse. It's our mission to deliver the latest news to keep you and your leaders on top of the latest trends, further helping you to excel and exceed your goals.