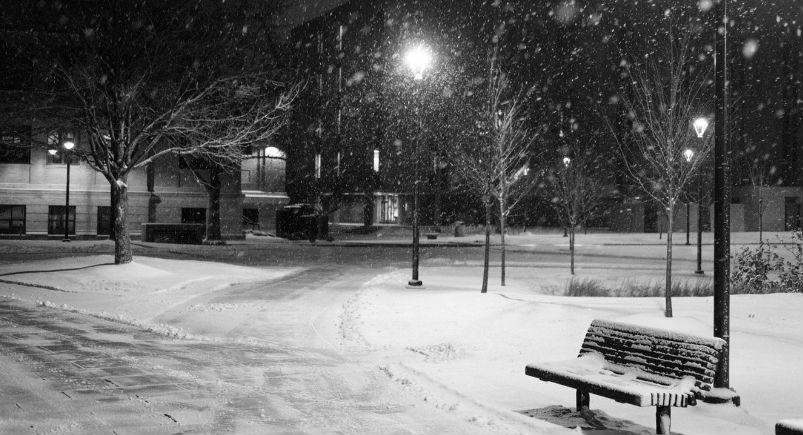 The biting cold of winter can bring with it a slew of inefficiencies for organizations that must regularly deploy a mobile workforce. From icy roadways causing driving hazards to snowstorms affecting work performed outdoors, the toll that harsh winter weather imposes on operations should always be accounted for in any business's game plan.
Construction and transportation companies in particular must deal with some of the worst symptoms of bad winter weather. As either road travel or working outdoors are essential to both of these industries, safety remains a major concern. And while our software can't prevent bad weather from occurring, it can help your team stay on its feet during these kinds of less-than-ideal conditions. Features of Actsoft solutions like GPS Tracking make navigating roads simpler to do, especially when icy conditions have impacted available routes. In the case of an emergency situation, pinged positions of your employees' mobile devices and fleet vehicles help your business know the whereabouts of its workforce's various pieces on the fly. These positions also assist your administrators with finding the best routes for company drivers to take to job locations in the field.
Building delays from blizzards or other forms of inclement seasonal weather can also pose threats to your business's success. However, our applications can help you communicate more efficiently with your staff during times like these, and find a more intuitive method to convey crucial information about project statuses. Save time and money by coordinating your workforce from the convenience of a single digital solution, and connect your team across distanced locations, even in the midst of bleak conditions outside.
Through the power of Actsoft, fight the inefficiencies that harsh winter weather can create for your company's objectives. Our products make gaining insight into field operations and employee communication easy, no matter the amount of forecasted snowfall.
Have any questions on how Actsoft can help you?
About the author : Andrew Forest
Drew Forest is a writer, marketer, and content creator. He enjoys traveling, fantasy football, and watching Tampa Bay sports teams win championships.