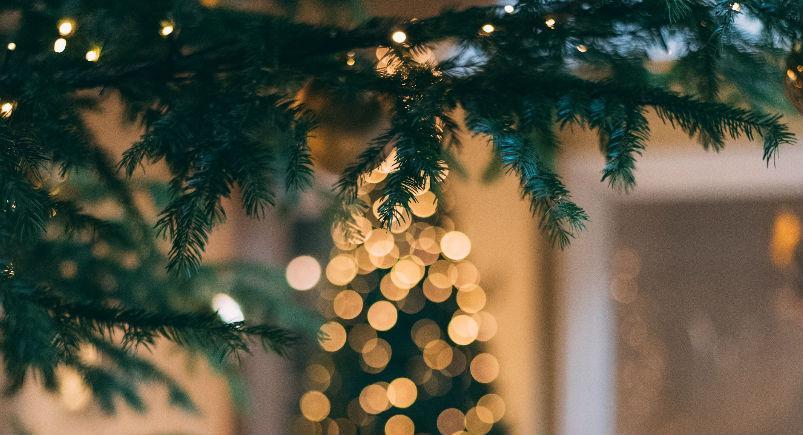 Perhaps one of the best things about working for Actsoft is the positive work environment that's been established here. We take pride in helping to ensure that all of our employees get the most out of their jobs, and strive to create a family-oriented culture at our office that empowers everyone. With that being said, there's no better time of year for us to build and grow as a team than around the holiday season.
Whether it's due to the crisp winter air, the sparkling radiance of Christmas lights, or the fresh scents of pine wafting through the city streets, it's safe to say that the holidays are one of our favorite times on the entire calendar. This past week was our organization's sales week, company meeting, and Christmas party, three events that always hold great significance for our team. With our remote employees being flown in from all over the United States for these annual events, everyone at our organization is always given the chance to reconnect, celebrate accomplishments, and set goals for the future at them. After last week concluded, our company came back to the office this week with a stronger, more unified vision of how to better serve you.
As we move into 2019, we plan to continue improving our solutions and customer experiences in new ways, so that your company can benefit even more. Actsoft remains committed to helping your business find true efficiency, optimization, and all the tools it needs to stay an industry leader throughout the holidays and beyond. So here's to the success of your company, as 2018 comes to an end and the new year begins to roll in.
Happy holidays and merry Christmas from us at Actsoft, and may your organization's season be filled with success.
Have any questions on how Actsoft can help you?
About the author : Andrew Forest
Drew Forest is a writer, marketer, and content creator. He enjoys traveling, fantasy football, and watching Tampa Bay sports teams win championships.