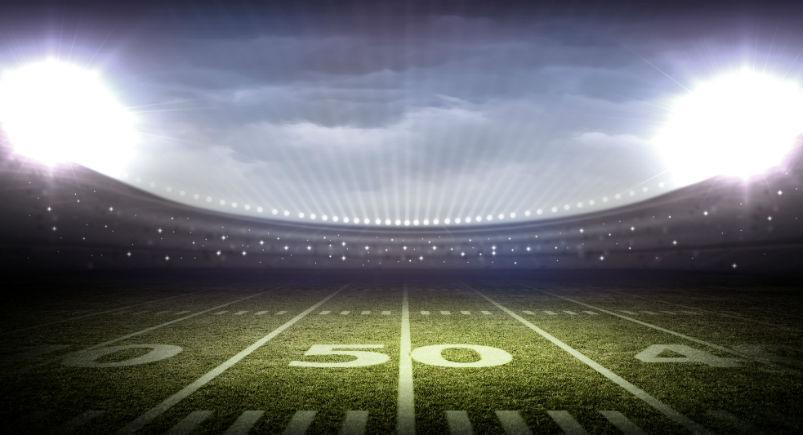 If your fantasy football team is fortunate enough to still be relevant this time of year, consider yourself blessed. Maybe you've been combing through every last shred of fantasy football advice you can find, scouring the waiver wire for players that can give your team the competitive edge it needs. Or, maybe you've barely paid attention to it and have somehow lucked your way into the postseason. Regardless, it's a privilege to be one of the final teams left standing, no matter if there's a cash prize or simply water cooler bragging rights to be had for winning.
As obvious as it sounds, having an optimized roster for the fantasy football postseason will put your team in the best possible situation to come away with a win. Don't overcomplicate or overthink your starter choices, and make sure you're closely monitoring the injury reports. There's nothing worse than one of your players potentially registering a zero when all the chips are on the line. Also, when choosing your championship roster, analytics can help, but I'll always be a firm believer in going with the safe option: sticking with whatever lineup you've been able to most consistently win with thus far. There's no point in trying to drastically reengineer something that was never broken to begin with.
Much like how optimizing your fantasy football lineup will give you the best shot at winning your playoff games, Actsoft solutions can help to optimize your business's mobile workforce, and give it a competitive advantage over other companies in its market. For example, our products' GPS Tracking and Dispatching features both provide boosts to productivity by saving employees time in the field, and helping them stay accountable. By using our software to manage and streamline operations, you'll be able to save money, and empower a winning workforce.
While no amount of fantasy football research can fully predict what will happen come game time, our software remains consistently reliable at enhancing your business. Actsoft can provide you with steady returns on investment by helping your team save resources, stay punctual, and become more productive. Good luck in the playoffs!
Have any questions on how Actsoft can help you?
About the author : Andrew Forest
Drew Forest is a writer, marketer, and content creator. He enjoys traveling, fantasy football, and watching Tampa Bay sports teams win championships.