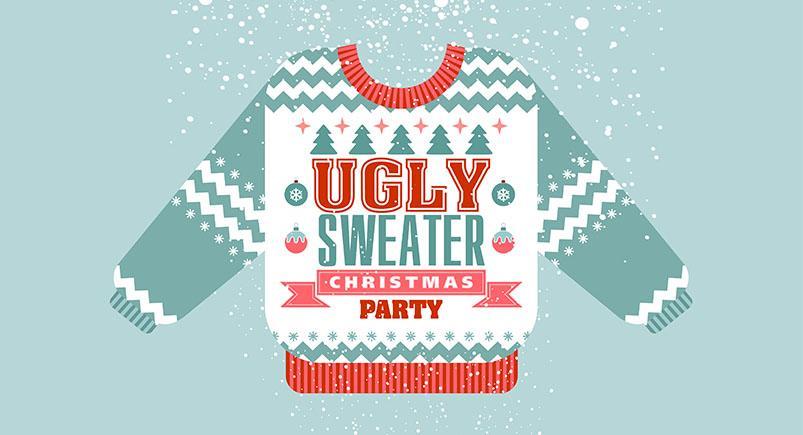 During the holiday season, your company may choose to subject you to a holiday tradition that is the infamous ugly sweater party. Seeing a resurgent appeal in some corporate culture, these pullover celebrations remind us of the eccentric '80s when this style was the norm. Here is some free advice: Go with it! Surprisingly your willingness to wear an ugly sweater this year may say more about you than you think — particularly if you're in management.
The NSW Department of Primary Industries put together a study that highlights the effects of "controlling" and "coaching" styles of management. According to the study, hands-off management, if executed properly, allows employees to be more productive, interested in their work, and part of a plan with goals as opposed to waiting for orders.
It takes a delicate balance to manage people. A lax approach can allow the company to become a mess, but ruling with an iron fist can quell creativity and stymie the efforts of your workforce. As a manager you want your employees to know you're in control without constantly breathing down their necks.
That's the goal of Actsoft's suite of tools. We allow you to be a hands-on manager without being too controlling. It allows your employees to have the freedom to get the job done and you the freedom of mind to know the execution is there.
So what about the sweaters? The coaching-style manager makes his or her employees comfortable enough to work around them. Their employees like working for them and many times like their employer as a person.
If you chose to open yourself up to a bit of razzing by donning a hideous pullover it may have gone a long way in building a relationship with your personnel. You should want your employees to trust you and be able to share a laugh in good spirits with you during the season of joy.
Let us help with monitoring efficiency so you can spend more time making your most valuable asset, your employees, more comfortable working with you.
Have any questions on how Actsoft can help you?
About the author : Actsoft Team
Actsoft's team of industry experts have their fingers on the business world's pulse. It's our mission to deliver the latest news to keep you and your leaders on top of the latest trends, further helping you to excel and exceed your goals.