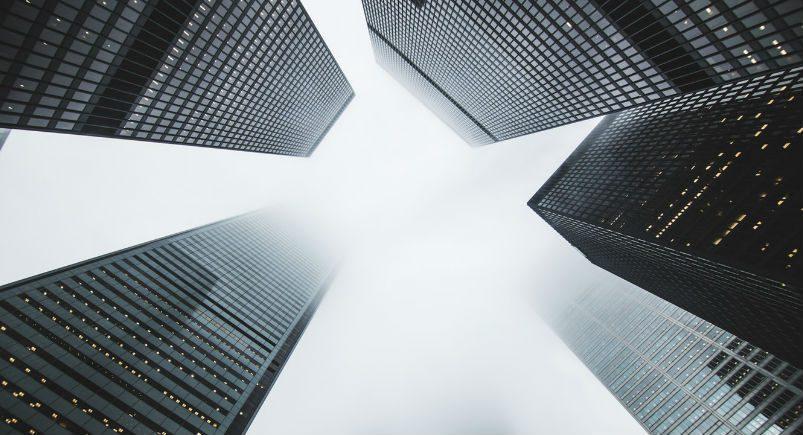 As any corporation experiences growth, the need to cultivate new leaders within it will naturally exist. For many employees, the prospect of eventually rising to a management role is something that they strive for, and if your organization is continuing to expand, there's nothing but positive trajectory for everyone.
With corporate growth, however, comes the need to develop the skills of staff. Over time, the valuable traits that each of your employees bring to the table for your business's success should be identified, refined, and highlighted. Effective management starts with empowering those around you, and routinely motivating them through the progression of their abilities.
If there's potential for growth within your company, better candidates may be more enticed to take open positions, allowing you to hire only the most impactful people. Individuals that truly make a difference for your organization typically all have strong work ethics, and new positions created during times of expansion can help to put in place additional structure for your organization.
By using Actsoft solutions to help your team flourish, you can provide your employees with clearer paths to success. Features of our digital products like GPS Tracking, Job Dispatching, and Wireless Forms all continue to play an active role in helping countless businesses reduce the costs of their operations, and maintain higher standards of efficiency. As any company's bottom line must be in good standing before more employees can be brought on, our solutions can help to increase workforce productivity and efficiency, saving additional funds. New hiring is a huge benefit, and a great sign that growth is occurring. It also leaves room for tenured staff to potentially achieve positions of leadership.
If staff feel empowered to ascend in their careers, the ramifications for your business are huge. Employee productivity as a whole can increase, and you'll be able to continue effectively growing your company. To gain a better handle on growth, bring down operational costs, and make promoting your team members easier, allow Actsoft's suite of applications to help.
Have any questions on how Actsoft can help you?
About the author : Andrew Forest
Drew Forest is a writer, marketer, and content creator. He enjoys traveling, fantasy football, and watching Tampa Bay sports teams win championships.