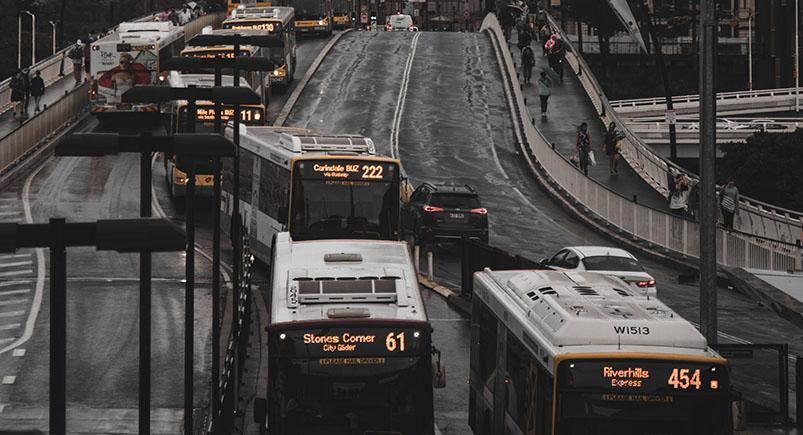 Are You Unlocking Your Fleet's Potential?
With a deluge of "business optimization" software and technology on the market today, it's often difficult to decide what makes the most sense for your company's needs. According to a Markets and Markets Research report, the fleet management market is expected to grow at a rate of 15.8 percent by 2022.
This can lead to not making a decision at all, which can eventually cost your company thousands of wasted dollars and hours. Or worse, it could lead to you paying for the wrong software, which you won't use, while wasting money and time on training.
The best advice today? Choose a service that has proven results in your industry and is offered by a reliable company that not only produce a competent product, but also has a solid support structure in place.
For fleet-based companies, who depend on the efficiency of drivers and vehicles to keep costs down while providing a good product, tracking software is essential — and, more to the point, the results of said software. Generally, what you're going to find is increased efficiency, more transparency between the office and the field, and reduced liability. When drivers know they're accountable for how they're driving as well as where they're driving, bad habits begin to change or else managers can work with drivers to change them.
One public transportation system in Texas, STAR Transit, cited Actsoft solutions as boosting their efficiency by 50 percent. The operations manager of STAR, Ashley Ando, said, "For our industry, we have to track a lot of information on our usage and vehicles. The … software replaces the need to have a person tracking the vehicle information manually, which ultimately increases our fleet team's efficiency."
Have any questions on how Actsoft can help you?
About the author : Actsoft