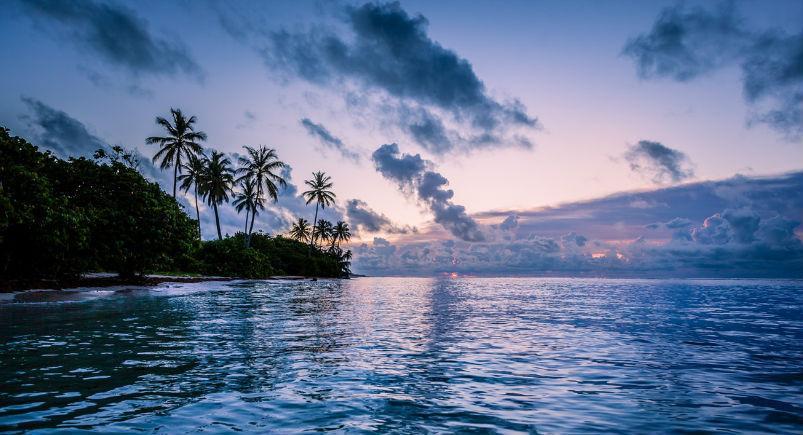 At some point, every individual working full time needs the ability to take a few days off for relaxation and rejuvenation, as it enables them to pursue a high level of long-term productivity at work. However, if you're running a business, juggling your employees' vacation time requests can be difficult, especially if many of them are submitted for the same timeframe. Here are three ways that Actsoft solutions can help you remain in control of your business, whenever it might be short-staffed.
Mobile Timekeeping
Allow your employees to clock in and out from their mobile devices, and save time. Our solutions are equipped to help mobile workforces like yours spend less time on unnecessary trips to and from the office, and more at work sites instead. Despite any staffing shortages you might have to deal with during peak vacation seasons, you can still ensure that the employees you do have working are given additional time to be productive by letting them start their days as soon as they enter their work vehicles.
Wireless Forms
With Actsoft's Wireless Forms feature, your staff can submit documents wirelessly and fill them out from mobile devices. Enhance the efficiency of your operations by using an digital system to manage and store PTO requests for vacation, as well as many other types of documents that can be customized to your organization's needs. Through the power of this feature, benefit from streamlined information flows and a modernized approach to workforce management.
Job Dispatching
Job Dispatching makes team coordination easier than ever to accomplish, because it lets you see the near real-time positions of your remote employees during working hours and communicate new instructions to them. Make adjustments on the fly to various job assignments, and ensure that there's enough staff at each respective point of interest. Effectively rerouting employees with this feature helps your company save revenue over time, and continuously make the most of your available labor.
As important as it is for employees to take advantage of their allotted vacation days, the show must still go on for your business, no matter how many team members are away from the office at a given time. Use Actsoft solutions to optimize productivity, coordinate with simplicity, and remove the stress from managing during times of worker scarcity.
Have any questions on how Actsoft can help you?
About the author : Andrew Forest
Drew Forest is a writer, marketer, and content creator. He enjoys traveling, fantasy football, and watching Tampa Bay sports teams win championships.