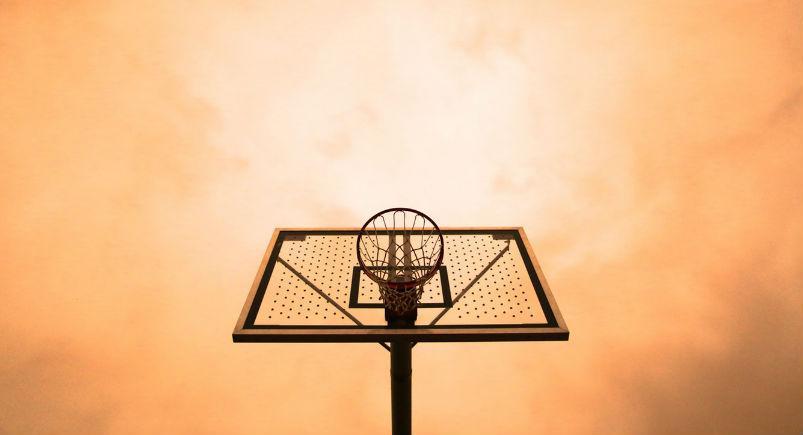 One thing that all sports dynasties have in common is that they're dedicated to maintaining a standard of excellence every single season. Regardless of what sport they're dominating year in and year out, a combination of elite talent, strong leadership from the coaching staff, and championship-level teamwork are the primary traits responsible for putting the team in a constant position of title contention.
Players on a dynastic team sustain this kind of success by buying in fully to a winning culture, holding themselves and their teammates accountable on a performance-by-performance basis. It's no secret that it takes hard work to remain at the top, and the same can be said for the employees that comprise an elite mobile workforce.
While you've likely acquired all the talent needed to build a productive team, certain inefficiencies in communication and coordination can end up holding your workforce back from becoming the best version of itself possible. Actsoft's business solutions are designed to help your team achieve and sustain an elite level of performance, so that it can remain a competitive force both now and for years to come.
Communicating on the fly with mobile employees is crucial when it comes to managing efficiently and empowering your staff. By using our solutions to redirect your workers and ensure that every task is being taken care of, you can enhance the reputability of your brand, serve your customers better, and even save money in the process. These benefits help to optimize your business and provide you with a consistent return on investment.
Just as every professional sports franchise has the goal of building an organization that wins championships, your company can use resources like ours to develop a winning team. With Actsoft solutions, kickstart a dynasty of efficiency for your mobile workforce, and help it ascend from an effective level to a truly elite one.
Have any questions on how Actsoft can help you?
About the author : Andrew Forest
Drew Forest is a writer, marketer, and content creator. He enjoys traveling, fantasy football, and watching Tampa Bay sports teams win championships.