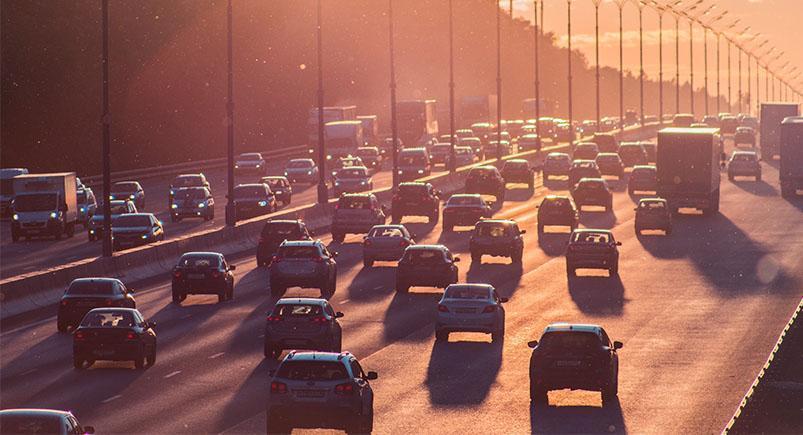 The weather is warmer, school is coming to a close for the kids, and vacation season is nearly upon us. It's a happy time of year with the snow just about all melted away. It only means one thing: more activity on the roadways.
Anyone who drives on a regular basis, whether it's to and from work, or someone who drives a vehicle for a living, knows it's imperative to be safe on the roadways. Make sure the tires are at a good grade, make sure the oil is fresh, and everything else with your vehicle is completely safe.
Still, the biggest component of driving safely is, well, driver safety. Things become tougher on the roadways with more and more vehicles clogging up lanes. This is especially true in areas that have high volumes of traffic and less than three lanes on each side for traffic.
Driving in an area with small-town design, but big city aspirations can be a nightmare. In Allentown, Pennsylvania, as many as 100,000 people will clog the roadways during the day in certain spots of the highway. Despite the large volume of drivers, there are only two lanes in each direction for traffic. Add onto that about 100 yards for entry ramps, which is not a ton of room to merge, it's not a great situation for hundreds of vehicles to go from two and one-half lanes to two.
The four-lane highway that may be better served as a six-lane roadway is not unique to Allentown. It may seem silly for experienced drivers, but it never hurts to have a reminder of safe driving habits for roadways that are difficult to maneuver. Anyone from an urban area is used to crowded roadways, but with plenty of lanes to get around. Anyone from a rural area is used to dealing with tight roads. Combining the two may not be a daily occurrence for every driver out there. Make sure you're taking every precaution necessary to make it home at the end of the day.
Have any questions on how Actsoft can help you?
About the author : Actsoft Team
Actsoft's team of industry experts have their fingers on the business world's pulse. It's our mission to deliver the latest news to keep you and your leaders on top of the latest trends, further helping you to excel and exceed your goals.