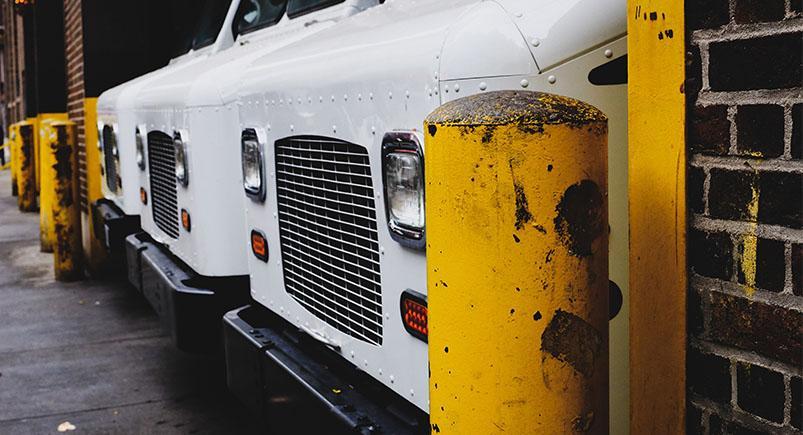 Efficiency is key. It's a message we've preached for years at Actsoft. Getting the job done with the most effective use of manpower in a timely manner will save money. Plain and simple.
Efficiency is important to all companies and businesses, but as time progresses, it will become an even more important part of the trucking industry.
Why? In recent years, there has been a shortage of truck drivers and the number may continue to decline. With a decrease in manpower on the road, it's crucial that each minute is used in getting the job done and essential that drivers are given the tools they need to succeed on the roadways. After all, the workload for trucking companies isn't getting any lighter.
With our suite of solutions, both management and drivers will find their days made much easier.
Our tools do everything a management team will need. It will keep track of vehicles with GPS, view driver activity, and improve routing. All the tools necessary to compile reports and have insight into a business's fleet comes included.
It keeps drivers in mind, too. With it, they can use the route optimization feature to find the best possible path to completing the job and getting them off the roads. Spending less time on the road allows drivers more time to be home with their families. Benefiting the driver and the company, with happier employees.
With the number of truck drivers decreasing, it's imperative that companies have all the tools necessary to get the job done. The need for truckers isn't decreasing, so it's even more important to be able to do more with less.
Have any questions on how Actsoft can help you?
About the author : Actsoft Team
Actsoft's team of industry experts have their fingers on the business world's pulse. It's our mission to deliver the latest news to keep you and your leaders on top of the latest trends, further helping you to excel and exceed your goals.