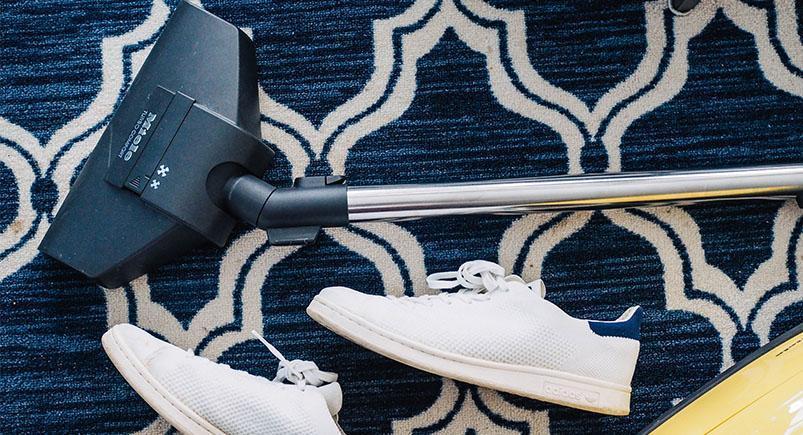 If cleanliness is next to godliness, then the changeover from winter to spring is a very important time of year. Spring cleaning gives us all a chance for a fresh start. Organizing your home or office can give you a blissful feeling.
Not only does organization free up space and create a good feeling; being organized can also improve productivity. According to the Small Business Chron, having structure in a company can lead to how efficiently it runs. Communication is especially key to fostering creativity and growth in a working environment.
Literal organization and cleanliness are huge, too. It's proven that eliminating clutter can make your workforce better. A study conducted by researchers at Princeton University's Neuroscience Institute concluded that working in an environment with disorder negatively affects focus and workflow. This means a messy office riddled with paperwork and work orders is a nightmare for companies looking to run a smooth operation.
At Actsoft we know of a way to get rid of the clutter and improve efficiency: consolidation. We're not all neat freaks who have everything alphabetized and organized by size, shape, color, and date. But with Wireless Forms, you can turn all of those paper forms into an electronic form that can be accessed from a mobile device, filled out with ease, sent back and forth from employees to management, and stored without the need for a room full of filing cabinets.
Wireless Forms is a slick solution that is easy to use. Simply use its web-based form generator to create an online version of existing forms, send them to employees, and then save space, trees, and money by cutting out the paper. Wireless Forms is perfect for replacing work orders. They can also be used to keep inventory and make receipts for customers. Plus it comes with a reporting feature to let companies keep track of vital company information.
Spring cleaning allows us a fresh start to the new year; to leap forward and head in the right direction. Don't miss the opportunity to make your business more efficient and organized. After all, cleanliness is next to godliness.
Have any questions on how Actsoft can help you?
About the author : Actsoft Team
Actsoft's team of industry experts have their fingers on the business world's pulse. It's our mission to deliver the latest news to keep you and your leaders on top of the latest trends, further helping you to excel and exceed your goals.