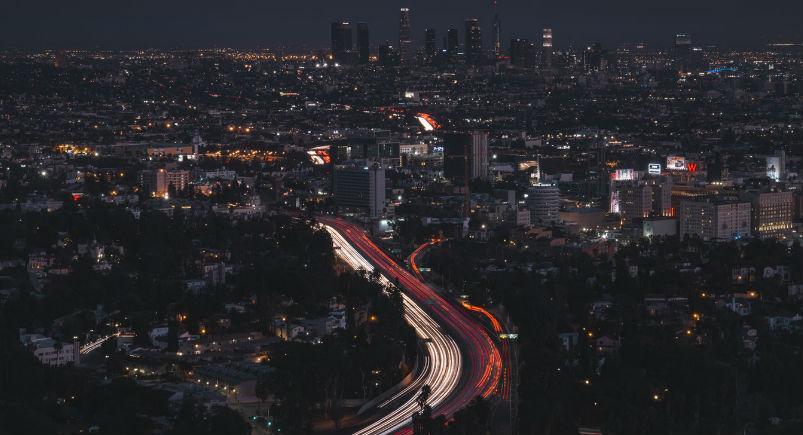 Those dreaded red brake lights illuminating the interstate for miles on end at 5 p.m. every day are something that no one looks forward to. As heavy rush-hour traffic can be especially stressful after having just completed a full eight hours at the office, it's important to do whatever you can to experience smoother trips home from work. Here are three tips to make those lengthy commutes from the office a little more manageable.
Listen to audio
Whether it's music, a podcast, or the radio, having something to listen to while you're on your way home can be immensely beneficial. Education-based audio may help you pass lengthy bouts of idle time by teaching you new things or helping you become a more well-rounded person. However, there's still something to be said about relaxation and entertainment, and through avenues like music, you can experience both while driving home safely.
Optimize your schedule
Are there particular times of the day where you regularly notice traffic to be at its worst?  If so, it'll help to tailor your daily schedule outside of the office a bit more toward avoiding driving far distances during those times. Choosing to meet a friend for dinner nearby after work or exercising at a gym close to your job are just two examples of activities that can help you dodge the worst of rush-hour's snails-pace congestion, while also being beneficial to your well-being. It may not seem like that big of a difference at face value, but even delaying your usual departure home from the office by an additional 30 minutes to work out or eat first could end up saving you an hour of time that would've been spent in bumper-to-bumper traffic.
Find better routes
If a backroad route is longer mileage-wise than a commute home via the interstate is, consider it as an option if it offers less congestion. Even still, if that route takes you five minutes longer to get home when compared to traveling on a jammed highway, it may be less stressful for you to have a drive where there's as little stop-and-go as possible.
Through these tips, we hope that you'll be able to experience safer, more manageable commutes during the work week. For solutions to the traffic inefficiencies that your mobile workforce may be regularly dealing with, see how Actsoft can assist with a free demo.
Have any questions on how Actsoft can help you?
About the author : Andrew Forest
Drew Forest is a writer, marketer, and content creator. He enjoys traveling, fantasy football, and watching Tampa Bay sports teams win championships.