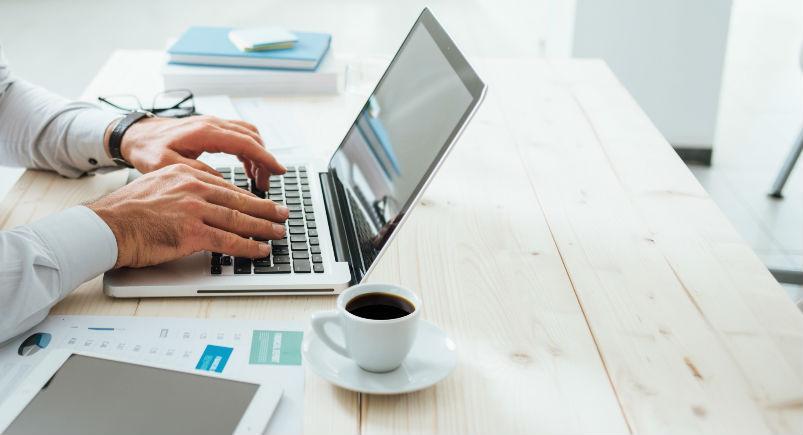 Employees are the driving force behind your team's success. However, if there's no accountability within your workforce, productivity can suffer, and end up doing damage to your company's bottom line in the long run.
Actsoft solutions are built to provide your management with all the tools they need to know their workforces inside and out. By creating a clearer picture of what is happening in the field for supervisors to see, our applications deliver a user-friendly experience that works to keep accountability high. Here are three features of our solutions that help bolster productivity across your entire workforce.
GPS Tracking
The ability to track mobile employees during working hours enables businesses to ensure that their teams are in the right places at the right time. This is the first step in verifying that tasks are being completed efficiently. Our solution's GPS Tracking feature also extends to fleet management by allowing your managers to see work vehicle positions around the clock, ensuring that they're always at proper locations.
Alerts
Whenever mobile employees travel using company vehicles to work sites, you can use Alerts to receive notifications about certain driving behaviors they may exhibit. Our solutions work in tandem with hardware that's easy to install into your vehicles, giving you an electronic notice any time activities like excessive idling occur. If your vehicles are remaining stationary but their engines are left running, it can serve as a good indicator that your remote workers may be stalling on the job.
Job Dispatching
Communication as a whole should always be optimized within your business. Job Dispatching helps to foster better connectivity by allowing you to route the closest available employees to a new job site in the field. This feature helps to improve productivity by eliminating unnecessary trips to the office and serving as an easier, faster, and less costly way to reach new customers.
Have any questions on how Actsoft can help you?
About the author : Andrew Forest
Drew Forest is a writer, marketer, and content creator. He enjoys traveling, fantasy football, and watching Tampa Bay sports teams win championships.