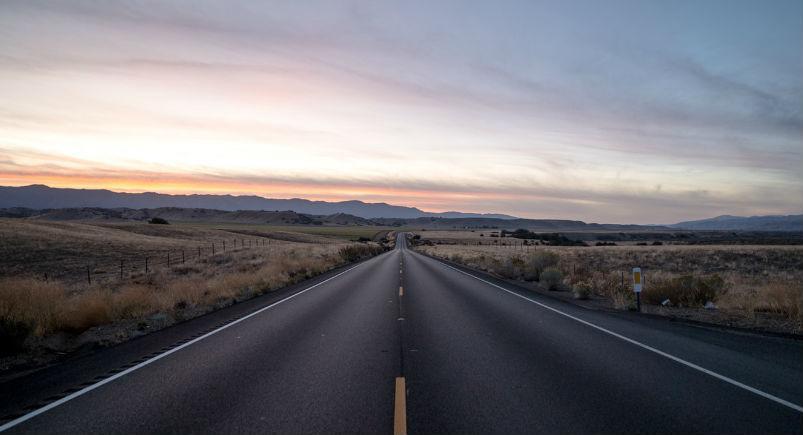 Life happens, and a new job, higher education, or even just the thrill of experiencing a new city may eventually take you away from your current place of residency. However, the common hassles of moving can put unnecessary stress on your situation, and potentially even make you reconsider packing it up altogether. The process of changing where you live doesn't have to be difficult though if you follow these simple tips.
Plan your time wisely.
Naturally, anyone who moves typically wants to get the process completed as quickly as possible, but it's important to come up with a plan that sets a realistic timeframe. If you're only moving an hour away from your current location, it's not unreasonable to think that you could be able to get settled in to your new place within just a day of moving and unpacking. However, it's pretty obvious that the farther the distance is, the more time it will take to move. Make sure you're able to give yourself enough time, stay productive, and work out any days you might miss from work by clearing them with your current or new employer first.
Transport first, rearrange later.
Another way to make moving more efficient is to worry about simply transporting your belongings from point A to point B before beginning to arrange your new space. This is especially helpful if you own a lot of furniture and need to make multiple trips from your old house or apartment to your new one. Having a strategy of delivering all of your stuff before unpacking it can also help you remain courteous to any family or friends you may have recruited to help you move, because it allows them to have a little bit of their free time back after all of your things have been successfully transported.
Pick the best routes.
A cross-country trek in particular can add significant costs to the mix when you're trying to move. Gasoline costs and truck rental fees are just a couple of the many expenses to consider when you're going to live far away from your current location, but if it's a done deal that you have to cross state lines to get to your new home, try to identify the fastest and most fuel-efficient routes to take. Over the course of multiple hours of drive time, seemingly small factors like traffic, rental times, and delays can negatively impact your moving budget. Before leaving, choose a route that will get you there as quickly as possible, and try to avoid driving through big cities around rush hours to save extra money.
Just like how these tips can help you have an efficient move, Actsoft solutions can assist businesses with keeping their workforces efficient. See how our applications can increase productivity, save resources, and improve the ways that your company moves today.
Have any questions on how Actsoft can help you?
About the author : Andrew Forest
Drew Forest is a writer, marketer, and content creator. He enjoys traveling, fantasy football, and watching Tampa Bay sports teams win championships.