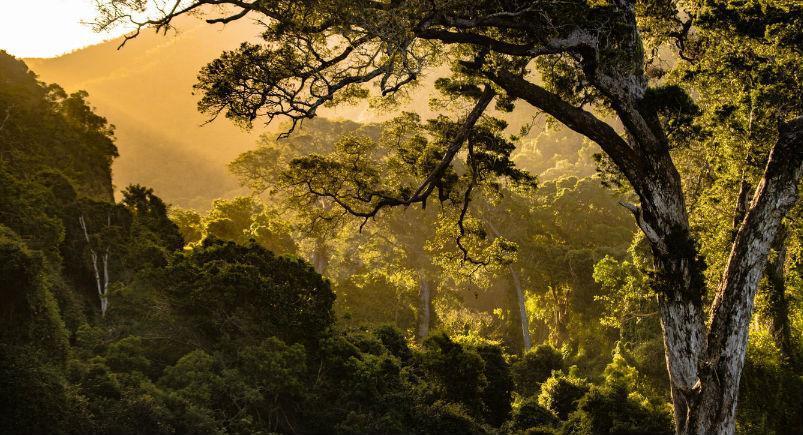 As a business owner, making a conscious effort to incorporate eco-friendly decisions into day-to-day operations has a ton of benefits, outside of the obvious positive environmental impact. In addition, it's a good look (i.e. it makes for great PR) for any company, which in turn is excellent for business. Plus, most times cutting out unnecessary waste requires little effort (other than a different way of thinking), while simultaneously saving you money.
If you want to take the plunge but aren't sure where to start, here are a few helpful tips to get you going.
Put it in your mission statement.
Make it official, so it's no surprise to anyone. When adhering to as many eco-friendly practices as possible is a part of your company's official plan of action, it's a draw for like-minded employees, which means it's a lot easier getting your whole team on board.
Replace your lights.
Energy efficient LEDs cost a little more than your average bulb, but they last a heck of a lot longer and use significantly less energy.
Support local vendors.
If you're a small business yourself, you know the importance of people showing you their support. When you do the same, you aren't just increasing the potential for taking advantage of a word-of-mouth marketing strategy; supporting local vendors also contributes to a reduced carbon footprint, since many don't have to rely on long-haul transportation.
Eliminate disposable products.
Do you have an office kitchen that's fully stocked with disposable plates, cups, and plasticware? Make the switch to reusable. It may require a slightly more expensive up-front cost, but you'll be saving money in the long haul.
Make better printing choices.
While we like to help companies drastically reduce paper waste (see below), we know that it's difficult (if not impossible) to completely eliminate. When you do need to print something out, just make sure to print on both sides of the paper whenever possible.
Enlist the help of Actsoft's solutions.
You may not realize it, but just by considering Actsoft to help manage your mobile workforce, you're taking a step toward becoming more eco-friendly. How? Our solutions focus on helping you increase efficiency while cutting costs, and a number of our methods also help you reduce your carbon footprint while doing this. Our fleet management techniques focus on maximizing routes, cutting unnecessary idling, and adhering to safer driving speeds, all of which help you scale back your emissions. Eliminating the need to require each employee to come into the office just to punch in further scales back emissions. Making the switch from paper to digital forms (besides creating far more manageable "paperwork") dramatically reduces the amount of paper waste you create.
So what do you say? Let's start saving the planet (and money).
Have any questions on how Actsoft can help you?
About the author : Joshua Pramis
Joshua Pramis is a writer and editor with an affinity for all things travel, tech, and food. His work has appeared on Travel + Leisure, Conde Nast Traveler, Digital Trends, and the Daily Meal, among other outlets. When he's not at home canoodling with his cats (which is typical), you'll find him running races, exploring new locales, and trying out different food venues in St Petersburg, Florida.