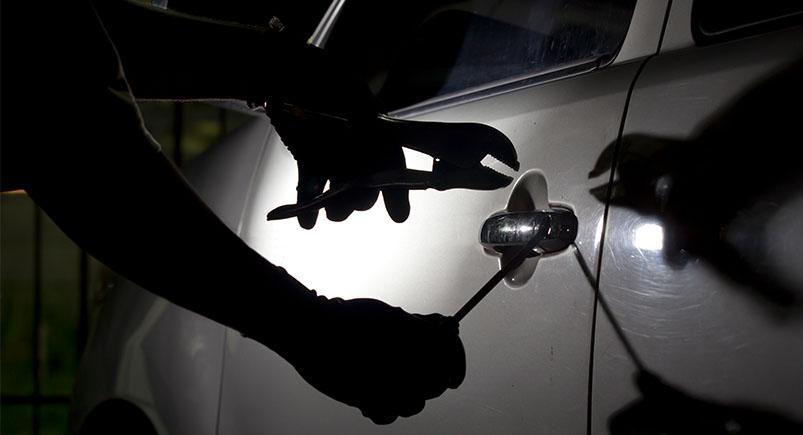 It's unfortunate, but with the number of products that are moved by trucks daily, fleets have become targets for thieves. Especially for trucks that have highly valuable cargo, it's essential to have protection against situations similar to what happened to Transvalue, Inc. on I-95 in North Carolina back in 2015.
Armed robbers took more than $4 million in gold from the drivers of Transvalue. After holding up the drivers, the robbers unloaded barrels filled with gold and made their getaway in a separate vehicle. Neither driver was able to get a good look of the burglars, who made off with the gold.
A year later, a suspect was arrested after a friend tipped off the FBI. But by this point, the gold was broken down and sold. However, there is a scenario where police would have been able to recover the stolen gold and return it to Transvalue.
If the containers holding all those valuable assets had tracking devices like the ones we provide, inconspicuously placed in the containers, the thieves would not have gone far. Using the live GPS tracking feature would have allowed Transvalue to communicate with police and track down the criminals almost immediately. It provides a mapped location of every one of your assets at any given time.
It's sad that crime can be so unrelenting and that Transvalue will never recover the gold, though they are attempting asset seizure of all the lavish purchases the robbers made. Catching criminals like these are a big deterrent that can help stop future crimes from occurring. But the lesson learned here is that it's important to take every measure possible to keep the safety of cargo in mind. Be glad it wasn't your company who learned this lesson the hard way and get your assets on track.
Have any questions on how Actsoft can help you?
About the author : Actsoft Team
Actsoft's team of industry experts have their fingers on the business world's pulse. It's our mission to deliver the latest news to keep you and your leaders on top of the latest trends, further helping you to excel and exceed your goals.