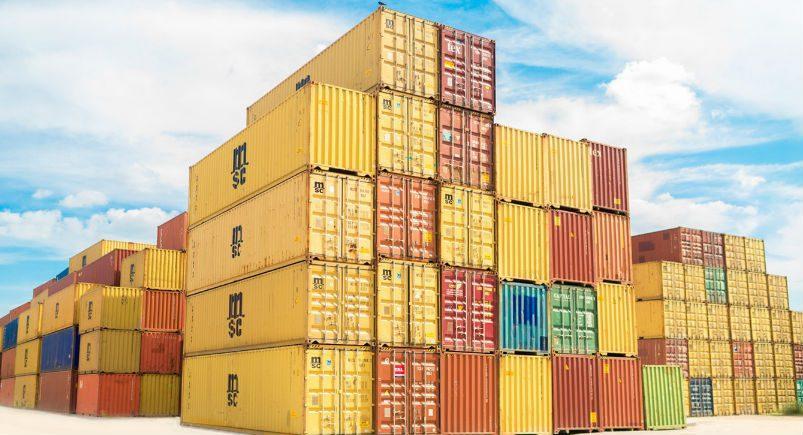 Most businesses employing a mobile workforce also rely on at least a few pieces of vital equipment to conduct daily operations. With the power of Actsoft's asset tracking technology, your team can keep constant tabs on its machinery and gain key benefits like these.
Theft prevention
Your assets, most likely, collectively add up to a high monetary value, making security crucial. Actsoft applications are able to provide you with an extra way to surveil any relevant equipment and protect it more effectively against being stolen. Return on investment comes in many different forms with our solutions; in addition to common benefits like better fuel efficiency and productivity, theft prevention helps companies like yours regularly receive additional savings.
Saved time
Leaving the assets your company regularly uses in the field overnight can reward your team with extra time to complete jobs. Rather than having to task your employees with returning equipment to the office before finishing a workday, you can allow staff to leave the machinery at the job site, giving them more time to complete work. Rest assured that assets remain safe while left behind, ready for use the following morning, as they're being monitored via our GPS Tracking feature.
Increased accountability
Improper usage of assets by employees outside of working hours can be a big problem for businesses to deal with, especially if it's a frequent occurrence. Implement a greater standard of workforce accountability through our GPS Tracking feature's ability to pinpoint assets. If any pieces of equipment deviated from their specified locations after day's end, you can see detailed reports of where they were taken, along with accompanying timestamps. You can even set up alerts to notify you if they move at unauthorized times.
Our asset tracking capabilities can help businesses in industries from construction to transportation improve their operations. Give your workforce an additional method of security by using Actsoft solutions to help safeguard the valuable equipment your business relies on today.
Have any questions on how Actsoft can help you?
About the author : Andrew Forest
Drew Forest is a writer, marketer, and content creator. He enjoys traveling, fantasy football, and watching Tampa Bay sports teams win championships.