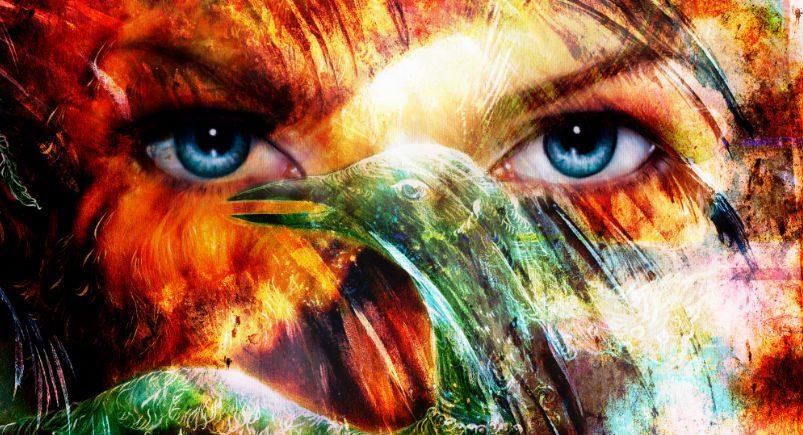 This weekend, comic book fans everywhere will flock to theaters to see the big-screen interpretation of beloved X-Men character Jean Grey as she descends into the chaotic, out-of-control Dark Phoenix. In the movie, the good-natured Grey finds herself unexpectedly wielding immense amounts of psychic powers that quickly compound exponentially, causing her to rapidly spiral out of control.
By now, you may be asking yourself: What the heck does any of this have to do with managing my remote workforce?
Work with me here. In the movie, Jean Grey struggles to maintain control of her powers as they expand way beyond her wildest expectations. While she always knew she was capable of great things, never before did she think her mutant abilities would grow to such levels. Because she hadn't expected it, she never prepared for it, and so she was ill-equipped to manage it.
Similarly, when you're running a business and you experience a burst in growth, you may find yourself struggling to keep up. The trick, of course, is to prepare yourself ahead of time. Implement the proper tools that give you the right kind of control over your business's processes so that, if you do experience that sudden boost from out of the blue, you're already in a good position to field the influx of necessary work to keep everything running smoothly.
That's where our solution comes into play.
Implementing our solution into your company's day-to-day operations gives you an additional level of control and organization, making the process of expansion — even if it comes from out of nowhere — much more manageable than if you were on your own.
Take our Job Dispatching feature. Using our software, you're able to see the status of every available worker, including the number of work orders on their plates, as well as their current locations, whether they're at a job site or on the road. Having access to this information, it's much easier to make an educated decision when new work orders come in and you have to determine who to assign them to.  You can do so right in the application, without ever having to pick up the phone or require the worker to come back to the office to retrieve new assignments.
Once those work orders are disseminated to the crew, they can power through on-site paperwork faster than ever, thanks to our Wireless Forms. With such time-saving features as calculations (with no risk of math errors from trying to add things up in their heads) and decision logic (which skips over unnecessary sections or shows relevant ones based on previous responses), workers can fill these out quickly, freeing up more time to take on additional jobs. Plus, when your forms are digitized, you don't have to worry about back-office mistakes made from misinterpreting chicken scratch handwriting or forms being lost in transit.
If your sudden business boom means you'll be dealing with the production and/or distribution of a lot of inventory, you'll really love Barcode Scanning. This is used in conjunction with our Wireless Forms feature and can really speed up the act of checking products in or out of the warehouse. Rather than manually count each box that comes or goes, simply scan barcodes as they are loaded or offloaded from the delivery truck. You'll greatly reduce the risk of human error and have a much more accurate accounting of your inventory.
And of course, as you grow, so will your team. It's inevitable. That's when our Messaging feature comes into play. With it, you can quickly and easily send group (or individual, if need be) messages in order to make sure important updates are received by all, regardless of whether or not they're in the office or out in the field. This helps keep everyone on the same page and, depending on the update, can also keep your workers safe.
We've barely begun to scratch the surface here, but one thing is for certain: Bringing our solution into your life is a surefire way to streamline your day-to-day operations so that, when the unexpected arises, you don't spiral out of control like Jean Grey.
Have any questions on how Actsoft can help you?
About the author : Joshua Pramis
Joshua Pramis is a writer and editor with an affinity for all things travel, tech, and food. His work has appeared on Travel + Leisure, Conde Nast Traveler, Digital Trends, and the Daily Meal, among other outlets. When he's not at home canoodling with his cats (which is typical), you'll find him running races, exploring new locales, and trying out different food venues in St Petersburg, Florida.