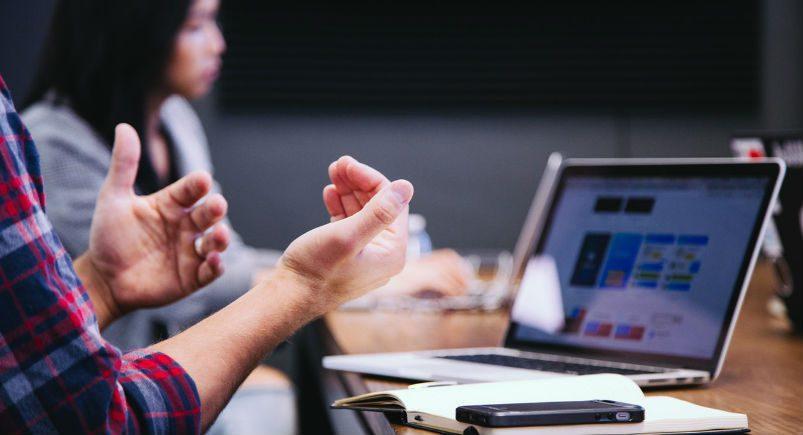 High productivity doesn't necessarily mean just staying constantly busy. In fact, time management is perhaps the most crucial aspect to keeping productivity optimized for your workforce. Without a plan of how your team needs to be spending its working hours, you could actually end up setting your organization backwards a few steps.
To enhance time management and productivity, first start by outlining the jobs that your workforce needs to complete. Whether they're revenue-based, retention-based, or internal, the importance level of each will be vital in helping your administrative team delegate its tasks. Arrange these initiatives by priority to help your entire company target its most pressing goals and better achieve them through clear, concise communication with the staff members that will complete them.
It's also important to set a good pace for how realistic it will be for your team to finish each task. Do this by reviewing past projects, how long it took for those to get done, and evaluating any new steps that your current ones will require accordingly. Establishing realistic, flexible timeframes allows your employees to experience less pressure, effectively switch to new initiatives on the fly, and even deliver more consistently on deadlines.
Actsoft solutions are able to help you carve out a path to streamlined business strategy execution using a wealth of tools. Our products provide near real-time analytics about your mobile workforce's daily operations, assisting your management team with tracking ongoing job progress, keeping productivity optimized, and adjusting timelines if need be. Features of Actsoft applications like GPS Tracking and Mobile Timekeeping can even help you pinpoint areas of your employees' workflows that could be further optimized for greater efficiency, like certain prohibited driving behaviors using company vehicles or instances of breaks taken too frequently.
With the power of our mobile resource management innovations, poise your organization for more reliable pacesetting, additional savings, and greater growth.
Have any questions on how Actsoft can help you?
About the author : Andrew Forest
Drew Forest is a writer, marketer, and content creator. He enjoys traveling, fantasy football, and watching Tampa Bay sports teams win championships.