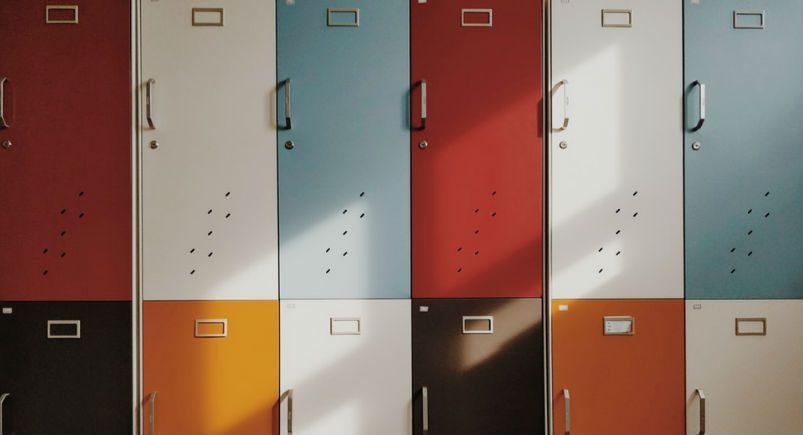 Summer is upon us and, though that means school is out for most students across the country, that doesn't mean school districts are coming to a screeching halt. In fact, there are plenty that keep chugging along all summer without much of a break at all. In towns and cities everywhere, a plethora of programs — from summer camps to robotics courses to the oh-so-dreaded summer school — kick off in the warmer months, taking advantage of this would-be downtime to help students get ahead (or get caught up, as it were).
With these types of programs in full swing, it's important to bear in mind the necessity to keep an extra vigilant watch over the students that are left in educators' hands. Though their numbers may be vastly reduced from the droves they oversee during the regular school year, the propensity for worried parents wanting to keep tabs on their children is just as real as ever.
The summer is also the perfect time for school districts to make changes to their preferred solution for keeping parents updated, which is why we want to invite you to consider making the switch to our solution, chock-full of tools to help educators always remain in the know.
Though summer programs rarely involve the traditional bus pickup route as kids can enjoy during the year, they do often involve a hefty amount of field trips. Equipping your bus or shuttle vehicles with our fleet-tracking GPS equipment means that you can assure parents of their children's location in near real-time. If the class is running late, hits an unexpected pocket of traffic, or took a longer route home to avoid that delay (thanks to our Traffic Overlay feature), you can make sure everyone is kept up to date, rather than be left to face a torrent of angry parents demanding to know where their children are … and not having the answer.
In addition, though it's traditionally used for keeping track of employee hours, you could get creative with our Barcode Scanning feature and scan school ID cards from students as they arrive at school in the morning and exit your facility's care at night. As students leave for the day, educators can effectively clock students out, so to speak, as each one is released to their parents' care.
As we mentioned, with fewer students at the schools over the course of the summer, these summer months are both the best time to try out our solution and see just how much it improves processes for you and your staff. Plus, with fewer resources (read: buses) being used, it's the perfect opportunity to implement tracking devices to your fleet without any disruption to services. (Though even if in full swing, the simplistic design of our plug-and-play device options make installation a breeze.)
We'd love the opportunity to chat more with you and discuss all that we can do to help you improve processes in your school. Happy summer!
Have any questions on how Actsoft can help you?
About the author : Joshua Pramis
Joshua Pramis is a writer and editor with an affinity for all things travel, tech, and food. His work has appeared on Travel + Leisure, Conde Nast Traveler, Digital Trends, and the Daily Meal, among other outlets. When he's not at home canoodling with his cats (which is typical), you'll find him running races, exploring new locales, and trying out different food venues in St Petersburg, Florida.