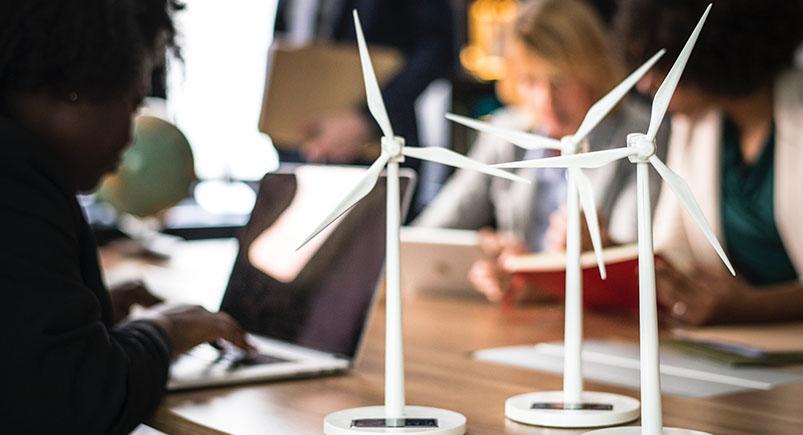 It's easier than ever for entrepreneurs to start a business. With the low cost of setting up an LLC, creating websites, and other tools needed to market and do business, there are virtually no barriers to a new enterprise.
The one thing many of these businesspeople are doing right is cutting expenses and overhead in all the right places. Today, savvy entrepreneurs are using tools they already have to conduct business efficiently and affordably.
While larger enterprises with deeper pockets often waste money on unnecessary expenses, small businesses can't afford to waste a penny on things like paper — especially when there are tools, like Actsoft's Wireless Forms, that are more cost-effective and work better.
Along with eliminating paper waste, we're seeing the small biz folks also eliminating employee waste by getting their remote workers to clock in and out from their phones and work from home. While many start-ups don't have the budget for big offices, electric bills, and insurance, they're employing freelance staff to work remotely — while using innovative tools to track time. This way they can keep track of hours without wasting a lot of time and money filling out paper forms.
Our software allows remote employees the ability to clock in from anywhere. All this adds up to a more environmentally friendly company that uses resources wisely and mitigates risk.
If you want to know how much you can save by cutting down on inefficient processes, call Actsoft today and we'll do a free evaluation.
Have any questions on how Actsoft can help you?
About the author : Actsoft Team
Actsoft's team of industry experts have their fingers on the business world's pulse. It's our mission to deliver the latest news to keep you and your leaders on top of the latest trends, further helping you to excel and exceed your goals.