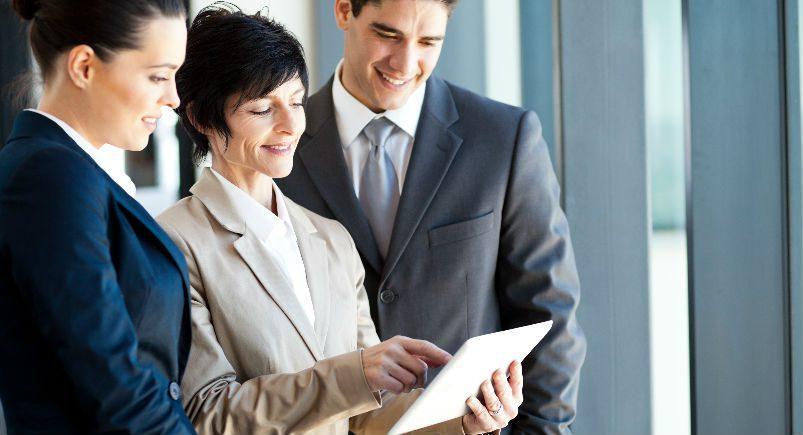 At Actsoft, our purpose is to do more than just create and support innovative business software. Our solutions are designed to help deliver the most possible return on investment to your company, giving it new ways to learn more about its field operations. By bringing your workforce's various aspects closer together, Actsoft applications help connect, enhance, and organize how you can coordinate your mobile employees.
In addition to improving workforce management, our solutions collect and report useful data about how your employees are performing their jobs away from the office. With detailed reports that can be scheduled or produced at will, administrators can see intuitive graphs about driving behaviors and time spent at job sites to fine-tune their business practices.
"Actsoft's purpose is to help businesses run more efficiently, productively, and profitably by leveraging our software solutions," said Kevin Thigpen, Actsoft's chief operating officer. "We empower customers by providing them with information on a near real-time basis, allowing them to proactively make business decisions that are more informed."
The capability to run reports on the fly is one of the most powerful features that our products offer. Managers within a company can receive near real-time analytics about how things are going in the field, enabling them to craft better strategies during time-crucial situations. This feature ultimately adds an extra element of versatility to a workforce, providing additional ways to save in the process.
All of our solutions' intuitive features work together to increase potential for organizations of any size. This defines our vision for our customers: to help them grow their businesses through greater savings, better communication, and stronger insight.
"We hope to build solutions that help customers evolve their business using the latest and greatest technology," said Thigpen. "Our software delivers value through the vital information it collects and provides to our customers daily."
Have any questions on how Actsoft can help you?
About the author : Andrew Forest
Drew Forest is a writer, marketer, and content creator. He enjoys traveling, fantasy football, and watching Tampa Bay sports teams win championships.